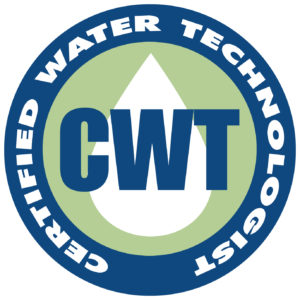 Currently on the show we are doing a multi-episode series on getting your Certified Water Technologist (CWT) designation. The CWT is the highest professional designation in the water treatment industry and is administered by the Association of Water Technologies (AWT). A CWT exam is a rigorous, 200-question, four-hour exam that water technologists can take after five years of experience in the industry. It may sound daunting, but having a CWT is a sure way to bump up your career and demonstrate your knowledge, ethics and commitment to the industry.
In this episode, we are going to be exploring all things CWT together with Angela Pike, self-proclaimed queen and Senior Service Manager at AWT. Angela works directly with the committee responsible for the CWT and has since become a guru on the entire AWT process. Together, we'll be delving into the reasons why you should get your CWT, how to get it, how to study for it, how to pass the exam (not test,) as well as what to do if you do not pass the exam and how to re-certify. We're going to be providing some tips and advice to help you prepare and pass the exam the first time around. By the end of this episode, you'll have a new perspective on the value of a CWT certification and how to best go about the process. Take a listen!
Timestamp:
Learn more about Angela's role at the AWT. [0:04:22.0]
Angela's definition of a Certified Water Technologist. [0:05:49.0]
Why is the CWT an important certification? [0:08:30.0]
The elevated status that comes with having a CWT. [0:10:02.0]
How to begin the process of becoming a CWT. [0:11:50.0]
What to expect from the CWT exam. [0:15:25.0]
Advantages of taking a computer-based exam. [0:18:19.0]
Angela's tips for passing the CWT exam. [0:21:02.0]
When is the best time to take or re-take a CWT exam? [0:25:10.0]
Find out what happens after you pass your CWT exam and hear Angela almost say "test" instead of "examination." [0:26:50.0]
How long does a CWT certification last for? [0:33:47.0]
The CWT Continuing Education Unit (CEU). [0:37:04.0]
Remember: Your CWT does not automatically re-certify! [0:43:35.0]
Quotes:
 "At the moment we are 10% CWT certified. I would like to see us at least be 25%." — Angela Pike
 "A CWT proves that you are knowledgeable and ethical… It's a stamp of approval." — Angela Pike
 "We're proud of the people that take this step and finish the process." — Angela Pike
 "The pass rate is typically one third of the class… Nobody said it was a simple exam but it's well worth it." — Angela Pike
Links Mentioned in Today's Episode:
Association of Water Technologies
Certified Water Technologist Certification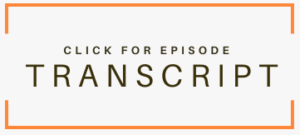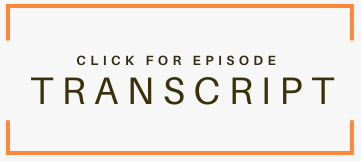 ✕
Get the Top 5 CWT Tips!
Working with those endeavoring to achieve this designation, I have learned a few things that they all did thereby helping them to succeed. This document is a list of those items that will help you get your CWT!