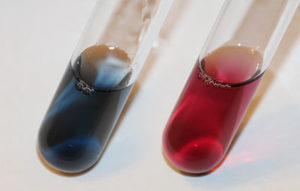 On today's Pinks and Blues episode we will be talking to some of the new Certified Water Technologists in our industry.
Andy McGill
Chandler Mancuso
Conor Parrish
Jeff Burton
Kevin Thurston
Key Questions
Why did you feel it is important to get the CWT designation?
As a CWT, what is the biggest tip you can think of that people in the Scaling UP! Nation need to know about their test kits?
How CWT helps your confidence level?
Timestamps
CWT Certification [0:01:21]
New CWTs of 2018 [0:02:20]
What you need to know about your test kits? [0:04:42]
How to prepare for the exam? [0:06:39]
Study Routine [0:11:54]
Quotes
"You have taken it to yourself and let the world knows that you have achieved the highest designation in the part of Water Treatment that we practice." – Trace Blackmore
"It is amazing when I see people making this industry better. It is my hope that today after listening to this show you're going to think, What can I do as a water treatment professional to make the industry better because I am in it?" – Trace Blackmore
Links Mentioned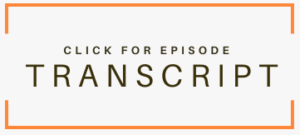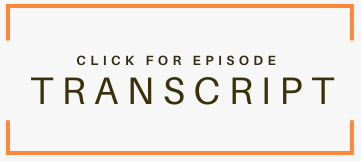 Share us your show ideas and get a chance to win our very own EXCLUSIVE Scaling UP! H2O T-shirt for FREE!