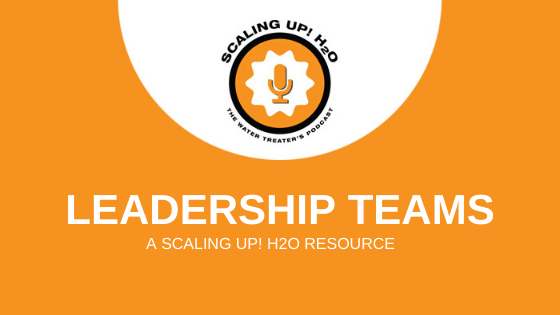 If you have a team, you have the potential for misunderstandings. When left unchecked, these misunderstandings can cost the company time, money, and patience. I have found that most teams have not been taught how to work more cohesively as a team—making these misunderstandings insurmountable roadblocks that hinder growth, profitability, and trust.
Through years of working with teams, some more functional than others, I have learned how to teach a multitude of tools to help the team come together in a finely tuned unit.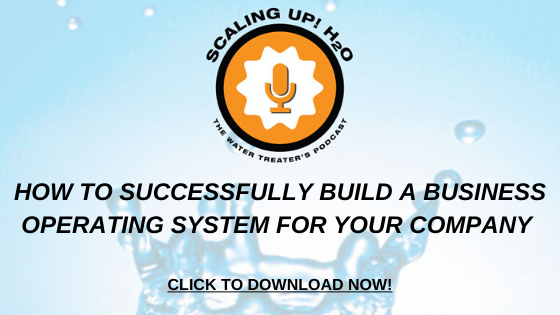 The metaphor I like the best is a team on a boat rowing in different directions. It doesn't matter how hard each member is working; they are working against each other. These tools allow for better team aliment, so everyone is now rowing in the same direction. The team goes further, faster with less effort.
Would you and your leadership team benefit from the following?
Consistency
Focus
Ownership
Accountability
Simple Planning
If this seems like something you would like me to help you with, I'd love to talk with you. Please click the button below so we can set up a call and talk about your needs.
Schedule Appointment