Podcast: Play in new window | Download
Subscribe: Apple Podcasts | Android | Stitcher | RSS
Water treaters need to realize that everything we do is "green."  Our entire reason for being is to make the systems we treat more efficient.  If we do our jobs properly, we save the customer water and energy which in turn saves the customer money.  That's Being Green!  Water Treatment is the original "Green" industry.
Episode 4: Show Notes
I interview Charlie Cichetti of Green Building Education Services, GBES and Sustainable Investment Group, SIG.  Charlie sheds light on what we need to be aware of when it comes to USGBC, LEED and working with customers in the know about being green.
Notes from Charlie's interview:
Want to know more about LEED GA?  Click here to watch the overview Charlie mentioned on our show.
Ready to get started on preparing for your LEED GA?  Click here to sign up for the same online classes that I used to pass my LEED examinations (I aced the LEED GA and AP O+M on the first try using these programs!)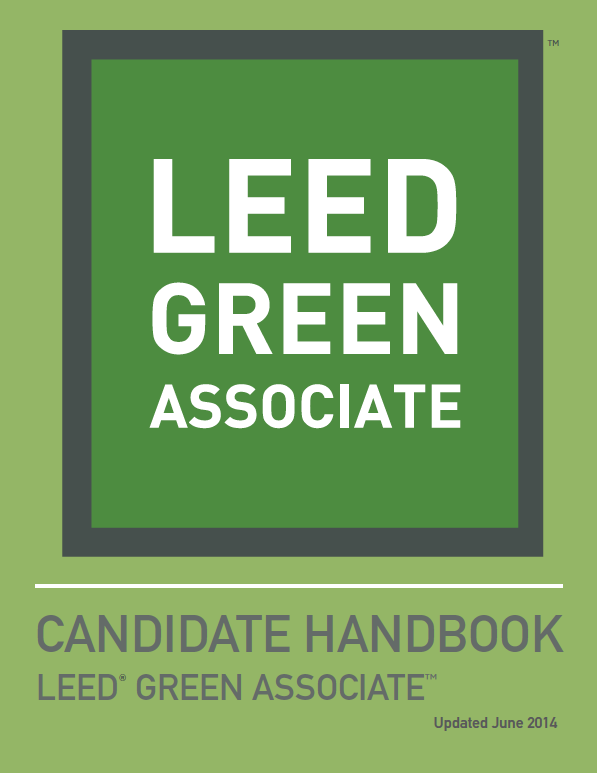 Tim Ferriss' new book, Tools of Titans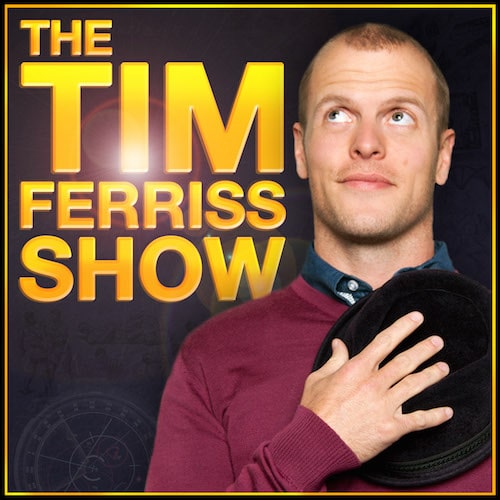 Get the Top 5 CWT Tips!
Working with those endeavoring to achieve this designation, I have learned a few things that they all did thereby helping them to succeed. This document is a list of those items that will help you get your CWT!