COUNTDOWN TO THE NEXT HANG!
This Hang will allow you to meet new people, learn new ideas, and share what you've been learning. At 6 p.m. EST on April 8, we will all enter the Zoom room in one large group, Trace will give a few instructions and you will be divided into breakout rooms of 10 or less.  This isn't your typical happy hour or Zoom call.
Please register so we know who will be there on April 8 at 6 p.m. EST.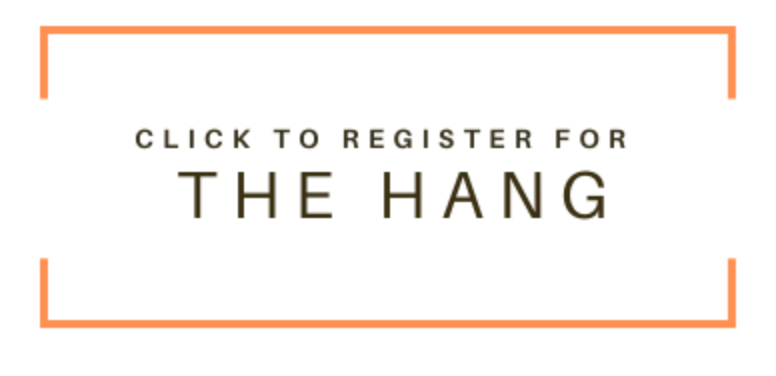 Please feel free to bring your favorite drink or use our drink recommendation! Drink recipe will be released two weeks out from event. We look forward to seeing you there!