Meeting other professionals in 2021 is hard.
You want to network and learn new things about the best industry in the world, water treatment.
We created The Hang on 6 p.m. EST on November 11th to help you meet new people, hear some new ideas, and share what you've been learning.
Please register for this free event so we know how many break-out rooms to expect for November 11th at 6 p.m. EST. Thanks!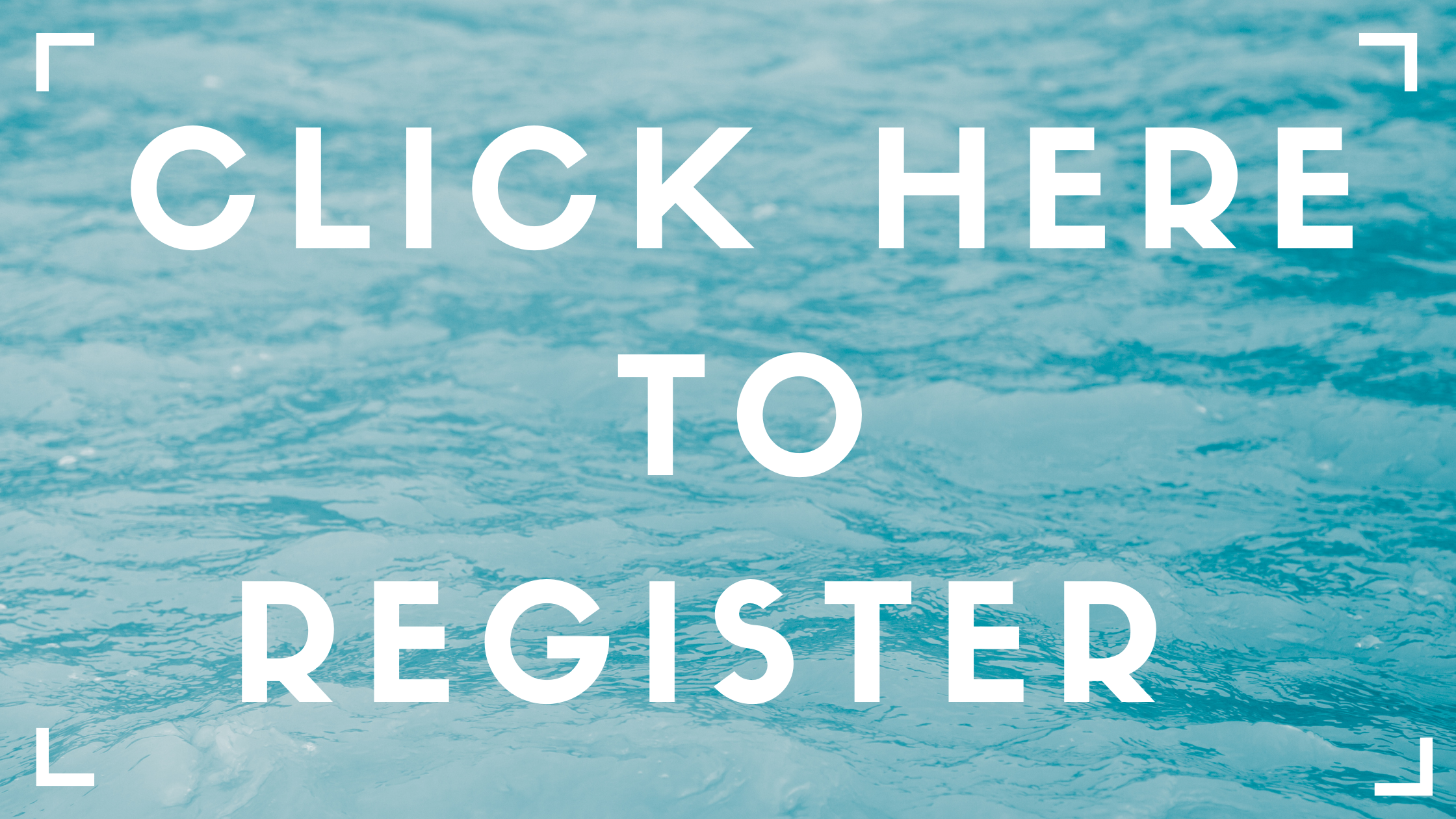 ---
It's Fall Y'all! And there's no better drink to enjoy between Halloween and Thanksgiving than Pumpkin Pie in a Glass (ingredients below)! Feel free to bring your favorite drink to the networking event, or use our seasonal drink recommendation. This is YOUR time and we want you to enjoy The Hang as much as we do!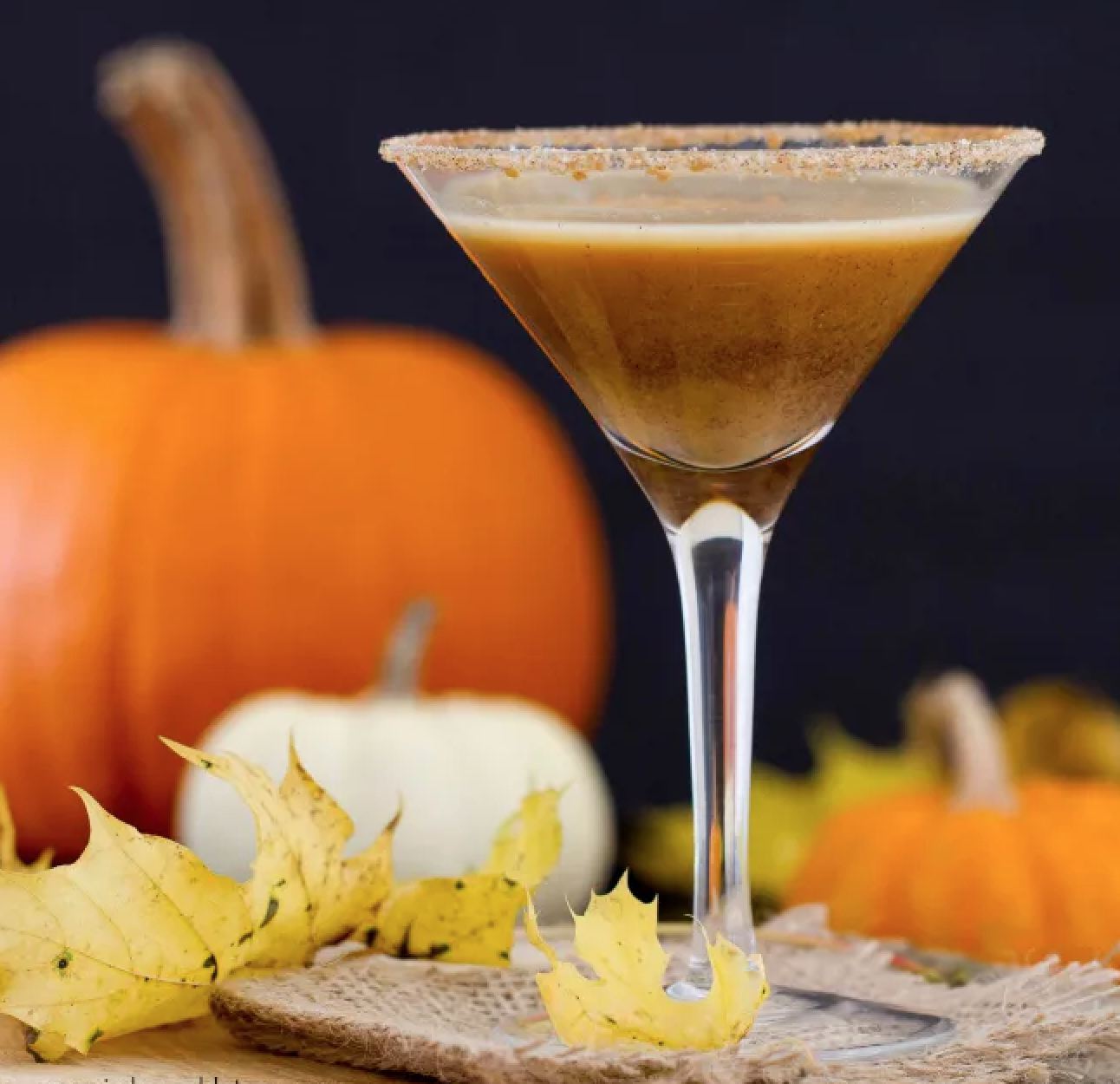 Ingredients: 
For the drink: 
2 oz. vanilla vodka 
3 Tbls. pumpkin puree 
1 oz. half & half 
1/2 oz. Torani Pumpkin Pie Syrup or  Kahlúa Pumpkin Spice (or more, to taste) 
A couple shakes pumpkin pie spice 
For the rim: 
1 graham cracker, crushed 
1 Tbls. sugar 
2 shakes pumpkin pie spice 
Finishing touch: add a dollop of whipping cream on top 
Directions: 
Combine graham cracker crumbs, sugar and pumpkin pie spice to make glass rim. 
Dip rim of martini glass in water, then in rim mixture. 
Combine vodka, pumpkin puree, half & half, Torani or  Kahlúa and pumpkin pie spice in a cocktail shaker filled with ice. Shake well and strain into a martini glass. 
We look forward to seeing you there!