COUNTDOWN TO THE NEXT HANG!
This Hang will allow you to meet new people, learn new ideas, and share what you've been learning. At 6 p.m. EST on December 10, we will all enter the Zoom room in one large group, Trace will give a few instructions and you will be divided into breakout rooms of 10 or less.  This isn't your typical happy hour or Zoom call.
Please register so we know who will be there on December 10 at 6 p.m. EST.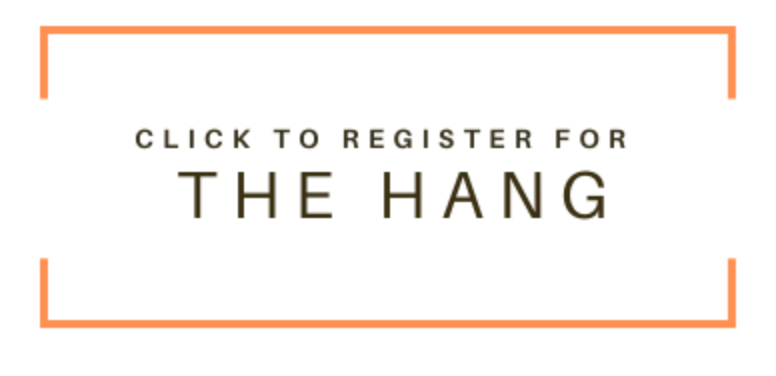 Please feel free to bring your favorite drink or use our drink recommendation! We recommend the Holiday Spiked Eggnog.
WHAT YOU'LL NEED:
3 cups

 eggnog

1/2 cup

 amaretto liquor

1/4 cup

 white rum
dash of ground nutmeg or cinnamon on top
RECIPE:
Pour eggnog, amaretto liquor, and white rum into a pitcher. Using a wooden spoon, stir to mix everything together.
Pour 1/2 – 3/4 cup per serving.
Garnish with a cinnamon stick and a dash of nutmeg or cinnamon.
Serve.