Meeting other professionals in 2021 was hard.
You want to network and learn new things about the best industry in the world, water treatment.
We created The Hang on 6 p.m. EST, USA on July 14, 2022 to help you meet new people, hear some new ideas, and share what you've been learning.
Please register for this free event so we know how many break-out rooms to expect for July 14th at 6 p.m. EST. Thanks!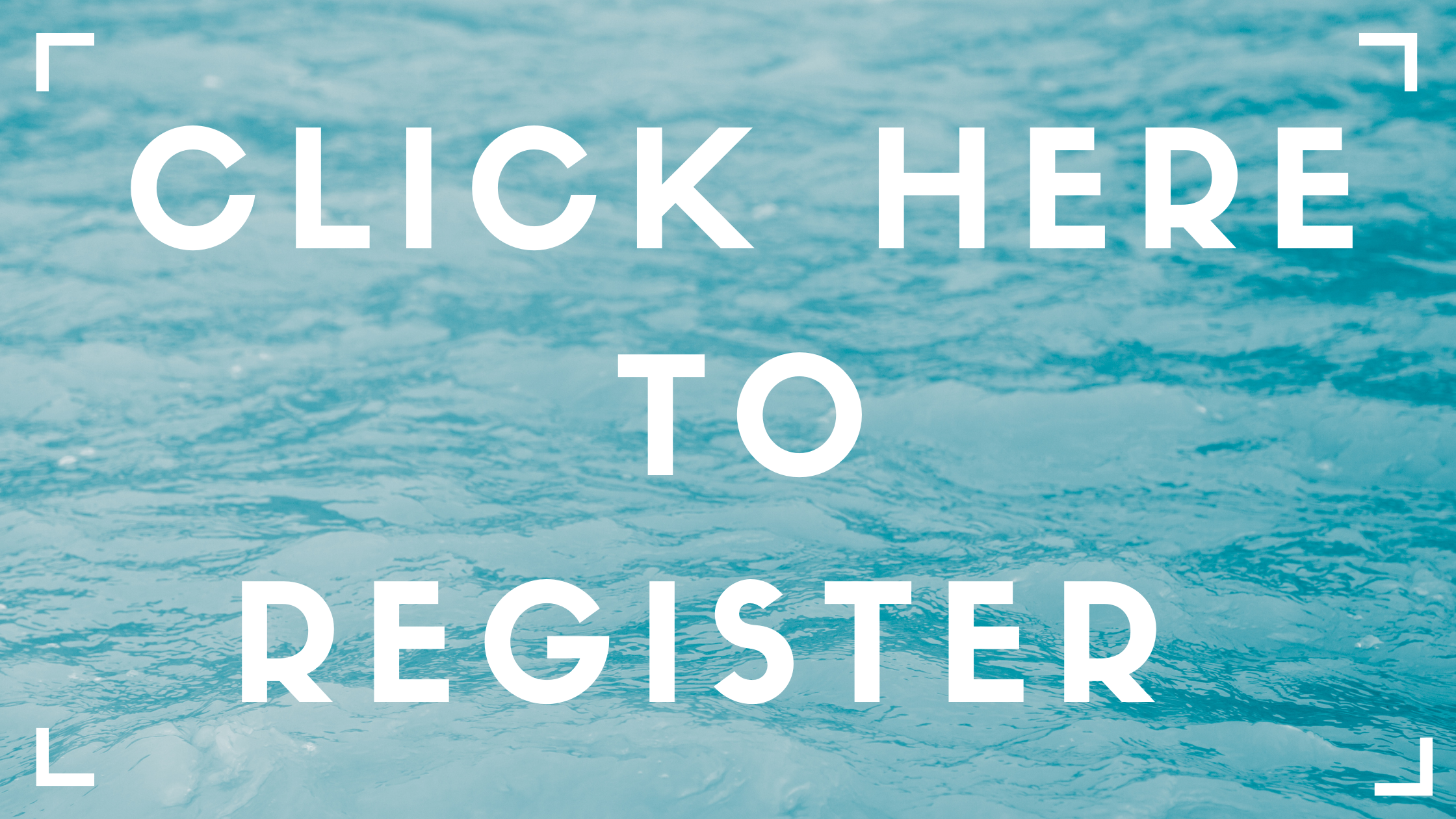 ---
We are inviting you to the best virtual event for water treaters! Join us at The Hang on July 14, 2022, at 6:00 p.m. EST. We're excited to see you there with a drink of your choice! We highly suggest that you try a Citrus Cooler to beat the summer heat. See you at The Hang!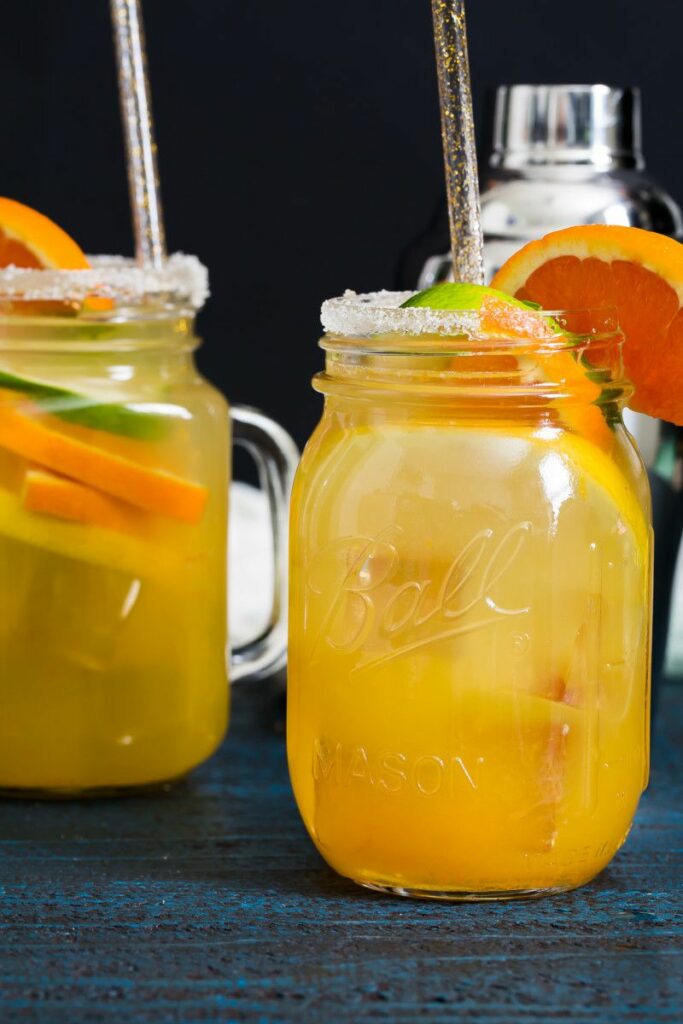 Ingredients: 
1 1/2 cup of fresh orange juice 
1/2 cup of lime juice 
1/2 cup of lemon juice 
1 1/2 teaspoon of sugar 
Lemon slices, for serving 
Lime slices, for serving 
6 cups of Club Soda 
Steps: 
In a measuring cup or pitcher, stir together fresh orange juice, lime juice, and lemon juice. 
Spoon sugar into mason jars or glasses and top with juice mixture. 
If desired, add lemon and lime slices.  
When ready to serve, fill each mason jar or glass with ice, cover, and shake or stir to dissolve sugar, then top with club soda. 
Recipe from: womansday.com
We look forward to seeing you there!