Meeting other professionals in 2021 was hard.
You want to network and learn new things about the best industry in the world, water treatment.
We created The Hang on 6 p.m. EST, USA on November 10, 2022 to help you meet new people, hear some new ideas, and share what you've been learning.
Please register for this free event so we know how many break-out rooms to expect for November 10th at 6 p.m. EST. Thanks!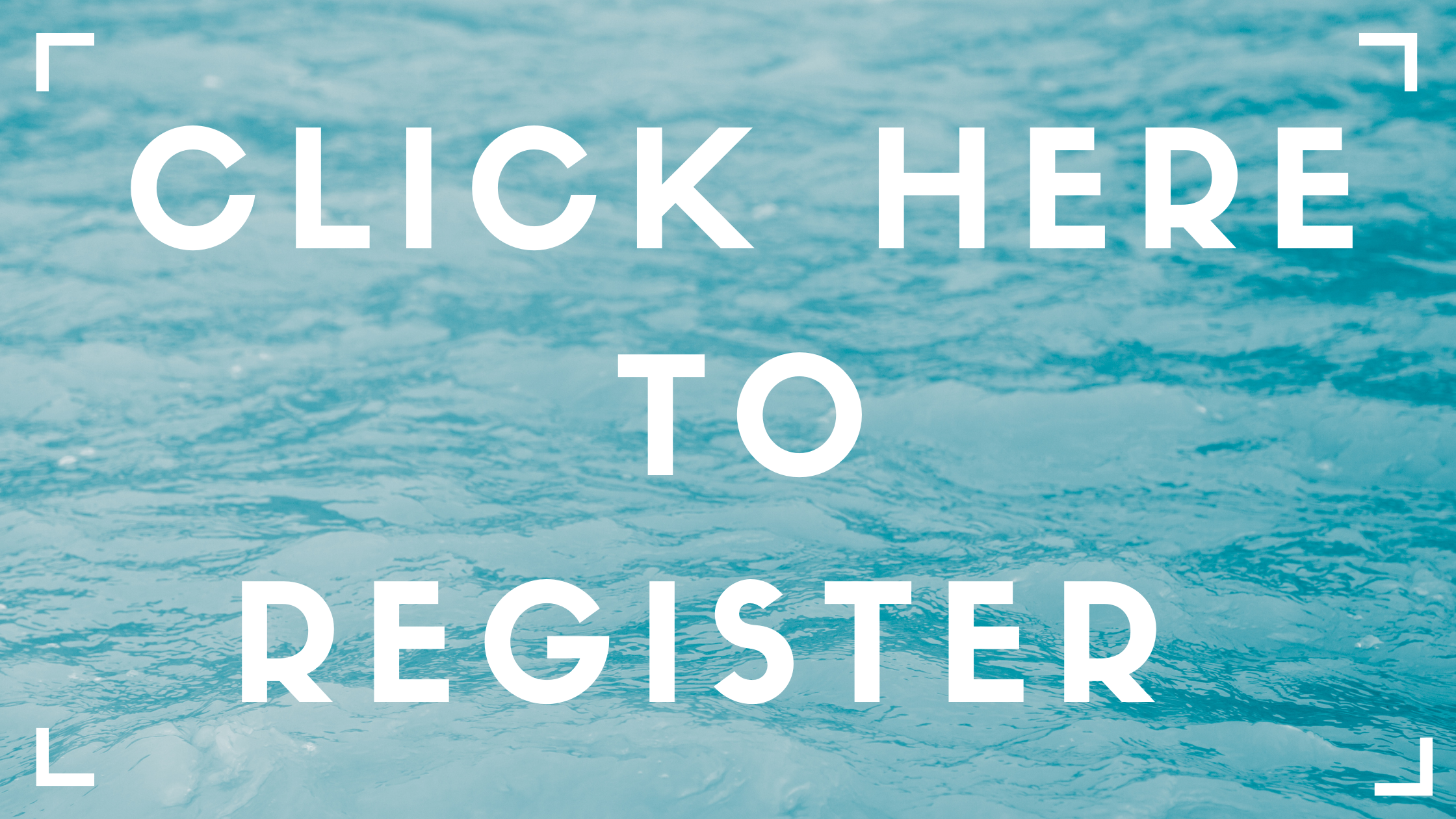 ---
We are inviting you to the best virtual event for water treaters! Our next The Hang will be happening on November 10, 2022, at 6:00 p.m. EST. Since we're having this event during the fall season, what is a better way to celebrate the Halloween and Thanksgiving but with a glass of Old Fashioned with a twist! Join The Hang with a glass of your own Maple Old-Fashioned!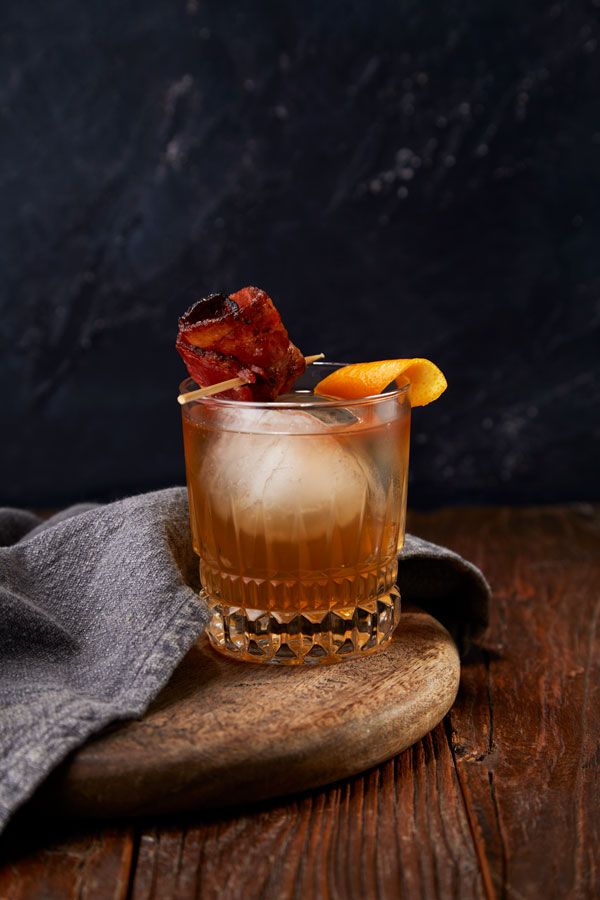 Ingredients: 
2 ounces rye whiskey or bourbon 
1 teaspoon pure maple syrup 
Dash of Angostura bitters 
Orange peel (for garnish) 
Steps: 
Mix whiskey, maple syrup, bitters, and 1 tsp. water in an old-fashioned glass until syrup is dissolved.  
Add a single large ice cube 
Garnish with orange peel. 
Recipe from: www.epicurious.com 
We look forward to seeing you there!