Meeting other professionals in 2021 is hard.
You want to network and learn new things about the best industry in the world, water treatment.
We created The Hang on 6 p.m. EST, USA on January 20, 2022 to help you meet new people, hear some new ideas, and share what you've been learning.
Please register for this free event so we know how many break-out rooms to expect for January 20th at 6 p.m. EST. Thanks!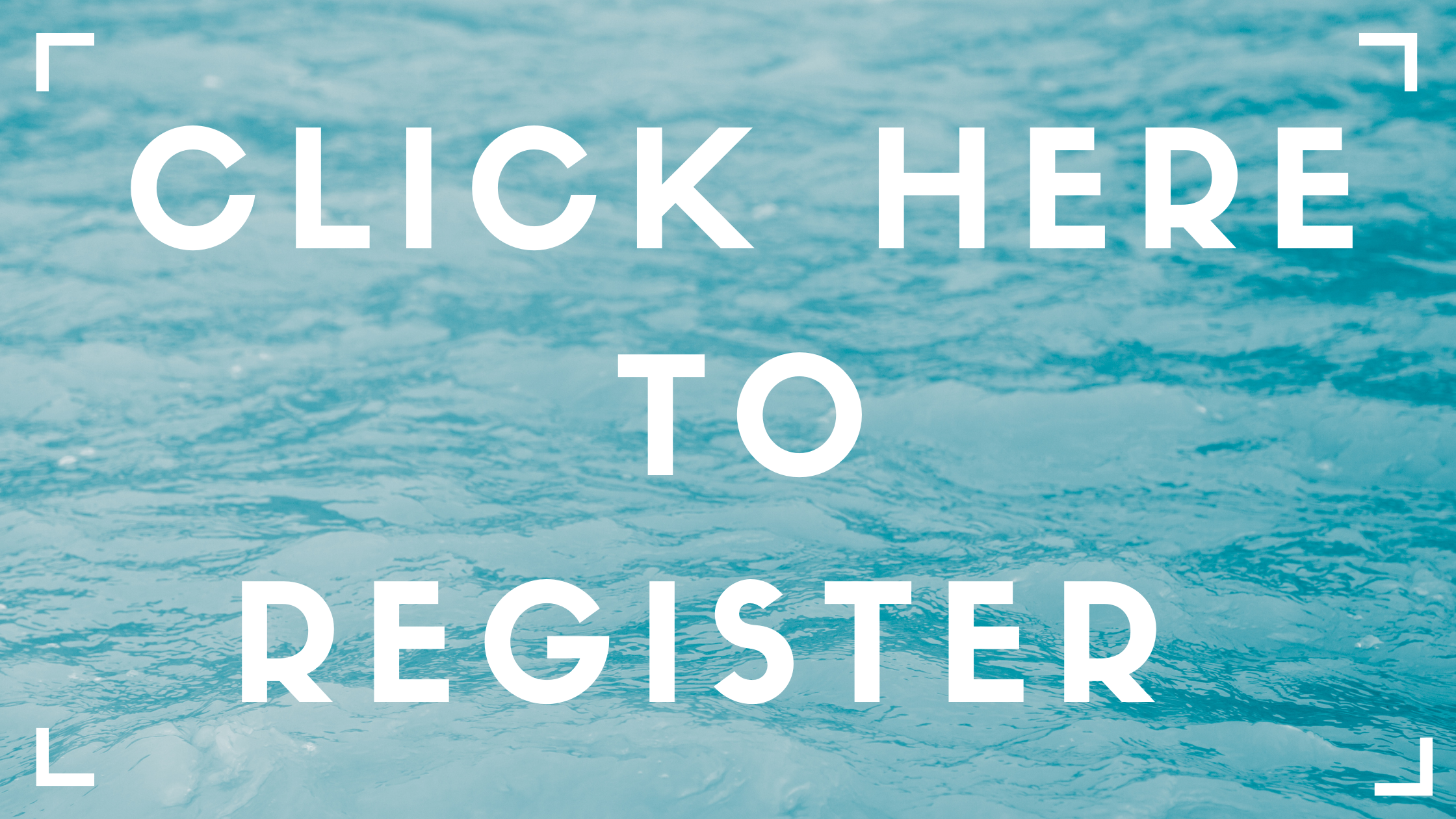 ---
It's almost 2022, and in what better way can we begin the new year? With a bang, of course! Join us in 2022's first The Hang on 01.20.22 at 6 p.m. EST. We're excited to see you there, and since it would still be a little cold, let's warm up together with a steaming mug of hot toddy (ingredients below) or any drink of your choice!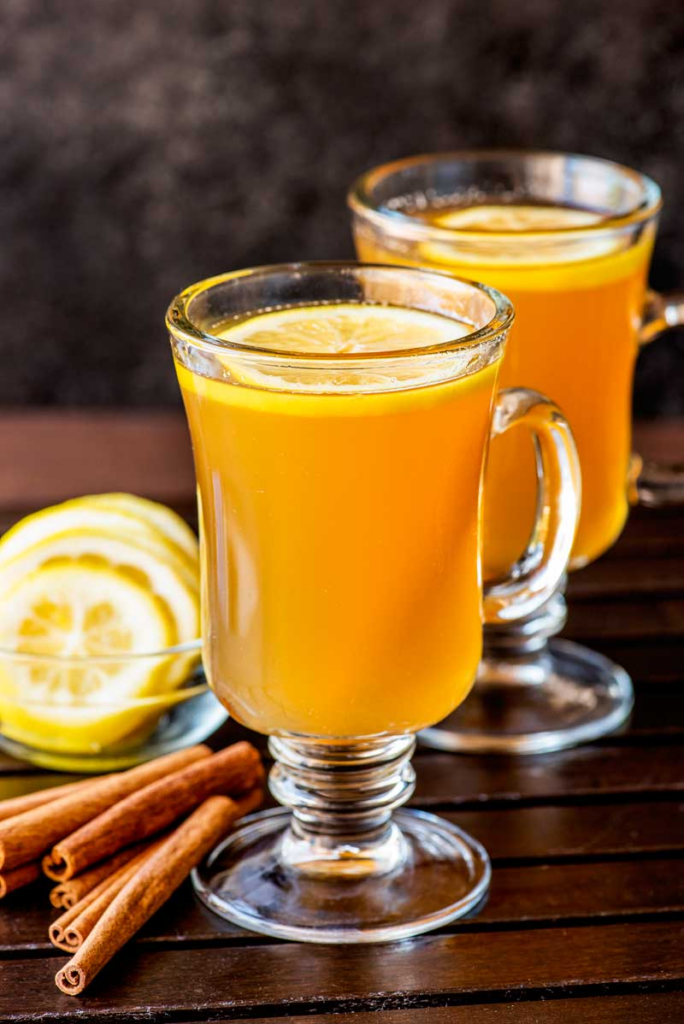 Ingredients: 
1 part whiskey, or bourbon, rum, or other dark spirit 
1/2-part honey 
1/2-part lemon juice 
2 part boiling water, or to fill up the cup 
lemon slices, for garnish (optional) 
cinnamon sticks, for garnish (optional) 
Directions: 
In a tall glass, add whiskey, honey, and lemon juice. 
Pour boiling water on top, ideally until the glass is full. 
Serve immediately with lemon slices and cinnamon sticks for garnish (optional). 
We look forward to seeing you there!