Meeting other professionals in 2021 is hard.
You want to network and learn new things about the best industry in the world, water treatment.
We created The Hang on 6 p.m. EST on August 12 to help you meet new people, hear some new ideas, and share what you've been learning.
Please register for this free event so we know how many break-out rooms to expect for August 12 at 6 p.m. EST. Thanks!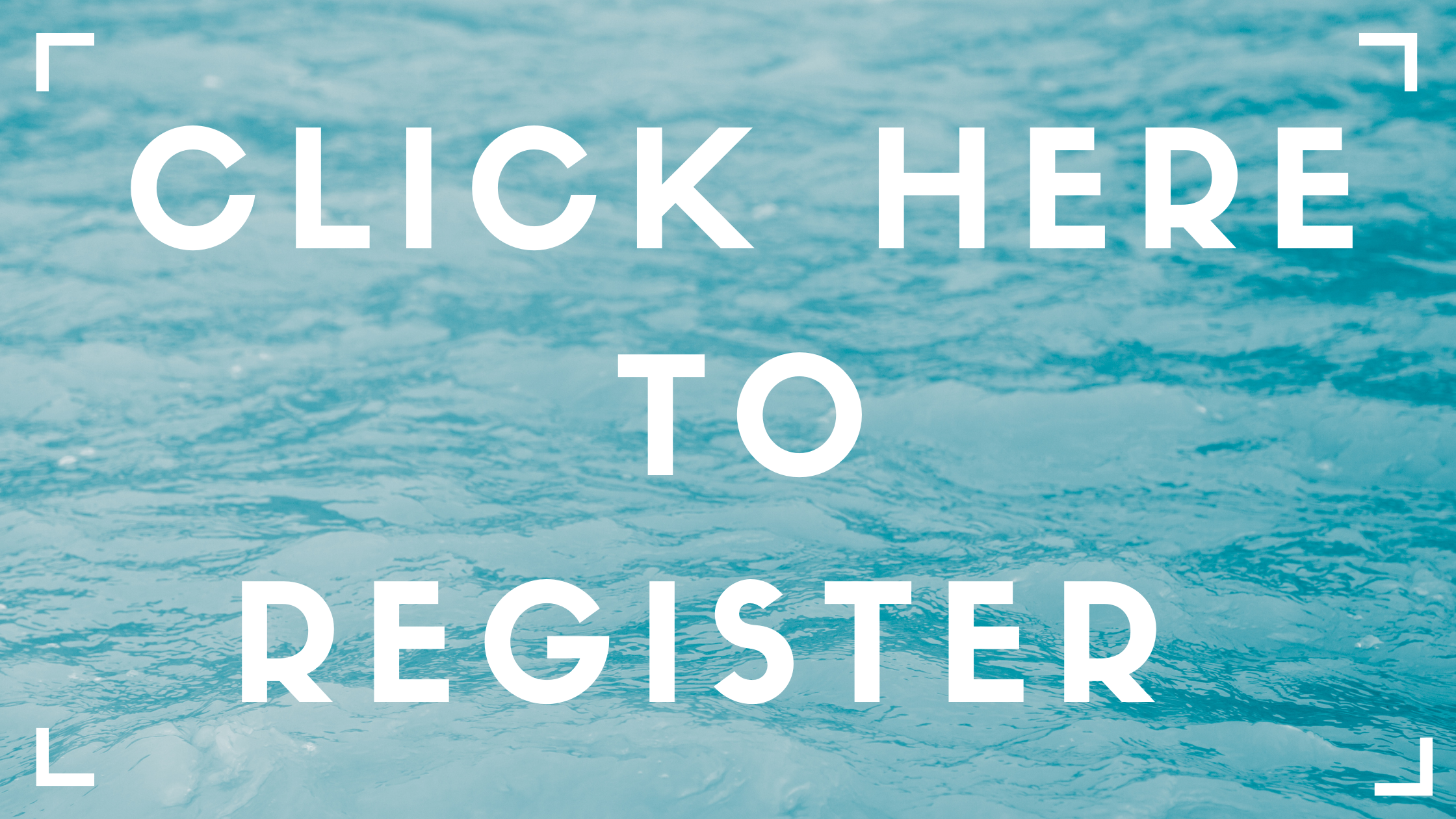 ---
Feel free to bring your favorite drink to the networking event, or use our seasonal drink recommendation. This is YOUR time and we want you to enjoy The Hang as much as we do!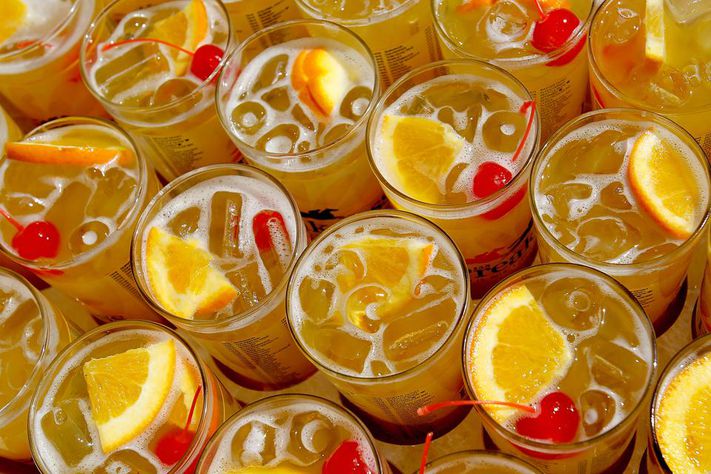 August's drink recommendation is a Maryland classic, the Black-Eyed Susan. 
This summer, get the good times flowing with a celebratory Black-Eyed Susan.  
Combine the following ingredients: 
1/2 cup of orange juice 
1/2 cup of pineapple juice 
1 shot of vodka 
1 shot of light rum 
1/2 shot of orange liqueur, such as Grand Marnier or Cointreau  
Finish with lots of ice. Garnish with an orange slice and maraschino cherry.  
Hint: It's a great make-ahead drink whenever you know you'll be tight on time. 
We look forward to seeing you there!