This Hang will allow you to meet new people, learn new ideas, and share what you've been learning. At 6 p.m. EST on June 10, we will all enter the Zoom room in one large group, Trace will give a few instructions and you will be divided into breakout rooms of 10 or less.  This isn't your typical happy hour or Zoom call.
Please register so we know who will be there on June 10 at 6 p.m. EST.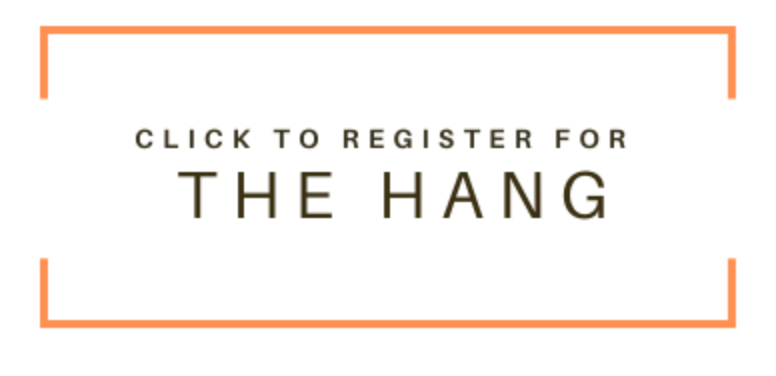 Please feel free to bring your favorite drink or use our drink recommendation!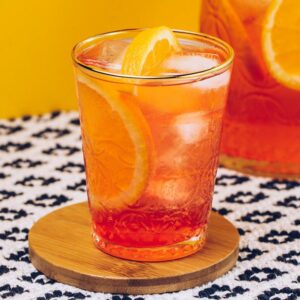 June's cocktail recommendation is The Bicicletta 
"Mixing this refreshing Italian aperitivo is as easy as riding a bike. Simply combine two of Italy's top tipples, dry white wine and Campari, and throw in a little fizzy water, and you're ready to wheel into the night." –Written by Liquor.com
Ingredients:
3 ounces dry white wine (like pinot grigio or sauvignon blanc)
2 ounces Campari
Soda water, to top
Garnish: Orange wheels
Steps:
Add the wine and Campari into a double rocks or wine glass.
Fill the glass three-quarters with ice, top with soda water, and stir gently.
Garnish with 2 orange wheels.
 Quick tip: The better the wine, the better the cocktail.
We look forward to seeing you there!