Interested in sponsoring Scaling UP! H20?

 
Scaling UP! H20's current Sponsors: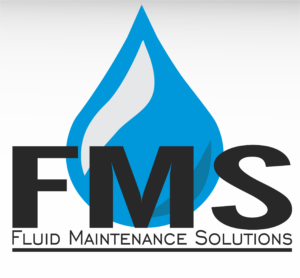 As a professional water treater, the tools you use to analyze water need to be of the highest quality. Fluid Maintenace Solutions offers reliable, affordable, and quality dip slides. Private label your dip slides with your company logo with your order at FMS. Order by August 31 and pay only $14.95 for a 10 count box of dip slides.
Call 405-612-7869 or go to scalinguph2o.com/dipslides for more information.
---

Creating Water Solutions For Over 95 Years.



Why settle for less when you can have the best?
Services:
*Technical & regulatory assistance
*Exceptional freight rates
* Expert assistance in developing & improving your formulas
* And more…
---

Committed to providing excellence since 1991.
Designing equipment packages tailored to fit your constantly evolving needs with quality water treatment equipment.
Watermark specializes in Industrial Water! They have core competencies in chemical feed packages and filtration systems. Applications ranging from cooling towers and boilers, wastewater, high purity, and potable water.
They also feature a variety of educational resources.
---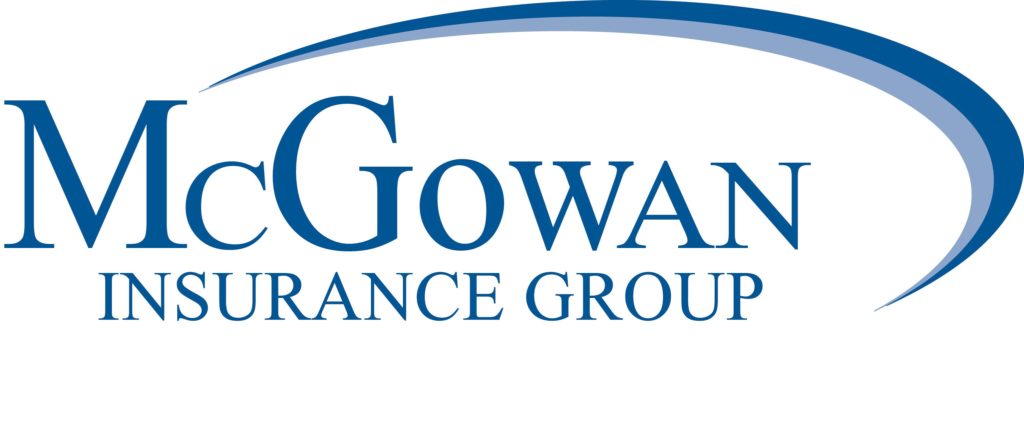 McGowan Insurance Group has grown into one of the largest and most respected independent insurance firms not only in Indiana but across the county.
History in the making for more than 80 years. Family-owned and committed to the community. We're passionate about our potential and believe everyone should have the tools to reach theirs. Proudly named 2017 Supplier of the Year for Association of Water Technologies.