As you all know, it's hard to find a product that makes your life as a water treater better.  And when someone finds it, they very rarely share.
Scaling UP! H₂O is all about sharing what makes us better at what we do, Water Treatment.
Before digging into the awesome resources, an important disclosure:
This page is a source of where you can find items I mention on the show for quicker reference than accessing them through the episode they were mentioned on (show notes.)
---
Some of the links below are affiliate links
This means that if you choose to make a purchase, I will earn a commission. This commission comes at no additional cost to you. Please understand that only recommend items that I think will help you, and I recommend them because they are helpful and useful, not because of the small commissions I make if you decide to buy something. Please do not spend any money on these products unless you feel you need them or that they will help you achieve your goals.
---
Top 5 books (Business)
                        .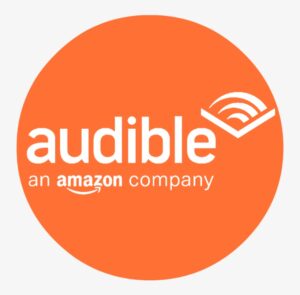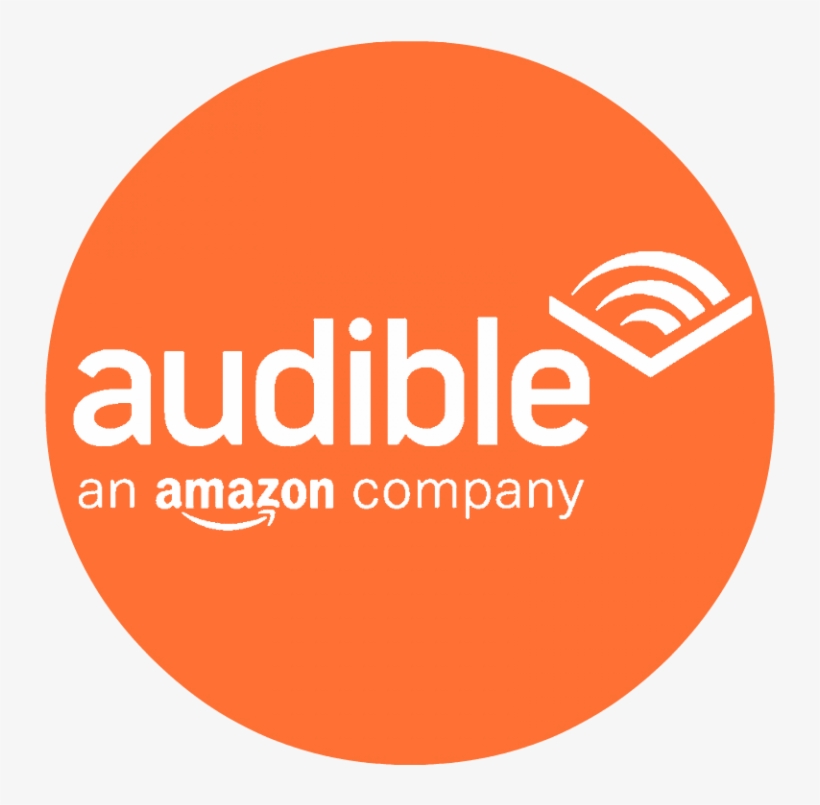 ---
Top three (3) Water Treatment Books
---

---
Recommended Tools for the Water Treater
---
Here are the other items you will need to purchase with the SteriPen.
I also created a video to help you with this. 
---
UV Lamp Kit, 115V (click on image below)