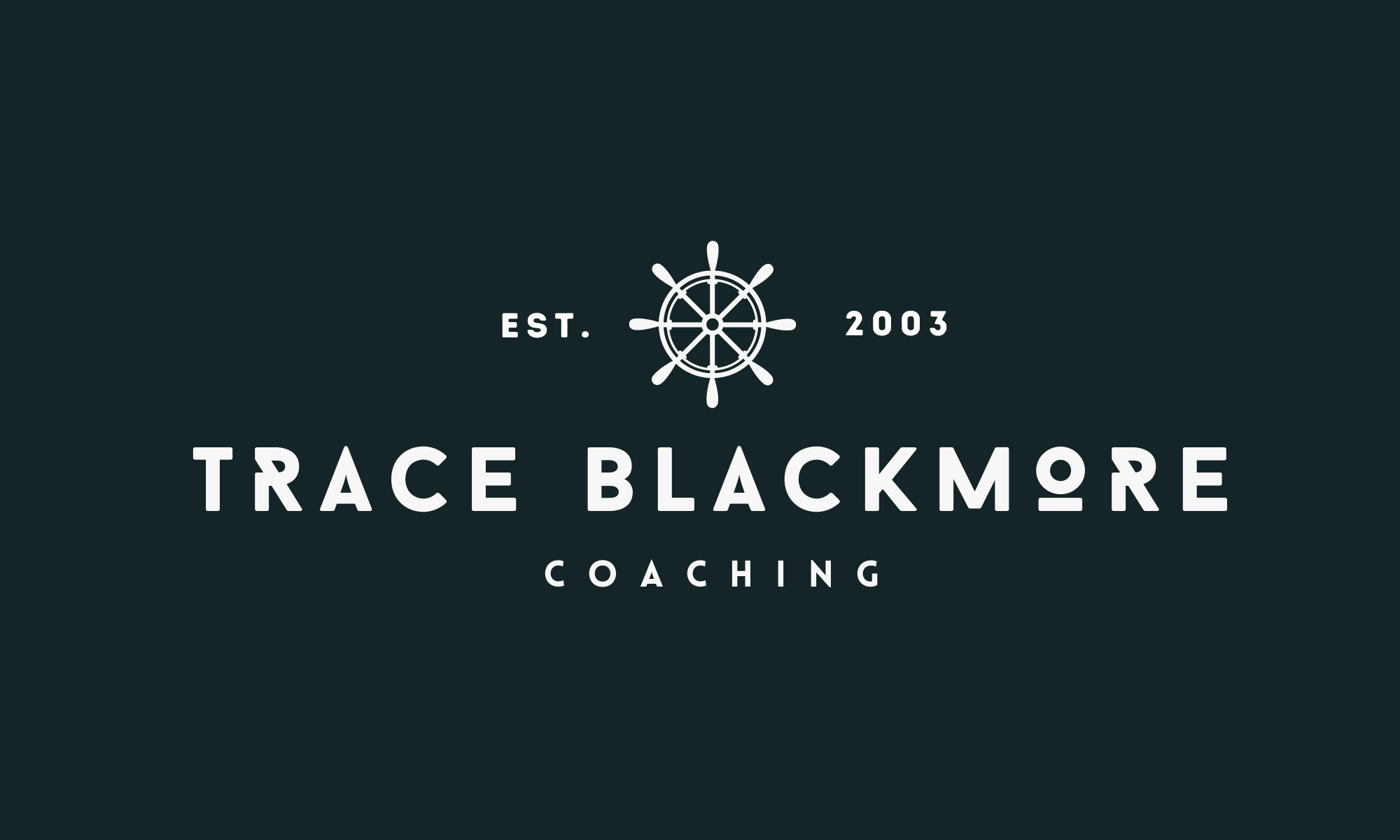 ---
Accomplishing your goals is hard. 
You want to get it right for yourself, your team, your boss, and your family.
I'm here to help you and your team navigate through the tough decisions so you can reach your north star.
---
Every day you are bombarded with people, alerts, and small tasks that prevent you from accomplishing your vision and goals. How are you cutting through the noise so you can reach your north star? If you don't know where to start, or have tried different methods only to keep falling back into cycles of stress and burnout- stop the cycle today and reach out for a 15 minute consultation.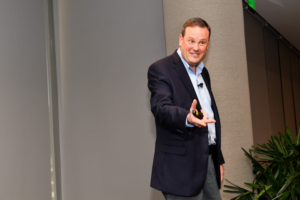 I've coached dozens of individuals and teams over the past 20 years and I know how hard it can be to work 'on it' and not 'in it' when you have a personal stake in your work. I know how challenging it can be to discern the right path when a crisis arises, and how to stay motivated when roadblocks and misunderstandings occur. 
If you or your company has struggled with communication, systems, cashflow, profitability, growth, and trust I would love to help you navigate and overcome those obstacles.
The metaphor I like the best when I see a dysfunctional team is a 'team on a boat rowing in different directions'. It doesn't matter how hard each member is working; they are working against each other. There are ways to align the team so everyone is rowing in the same direction once again, allowing the company to move further, faster and with less effort.
Would you and your team benefit from the following:
Consistency

Focus

Ownership

Accountability

Planning
If this seems like something you would like me to help you with, I'd love to talk with you. Please email me at trace@blackmore-enterprises.com.