When was the last time you thought about your task list? Are you working on the most valuable things? 
As someone who understands what a water treatment professional endures on a day to day basis, I want to help you. But the first step is for you to realize that you need help. Now, let's talk about how you can get that help. 
A Virtual Assistant (VA) is a person who provides administrative services to individuals and businesses from a remote location (is not in your office.) By working outside of the office, you do not need to provide them items such as a computer, internet, phone, health insurance, workers comp, and the like. You may need to provide them with the software you are using so you can collaborate on tasks you assign to them.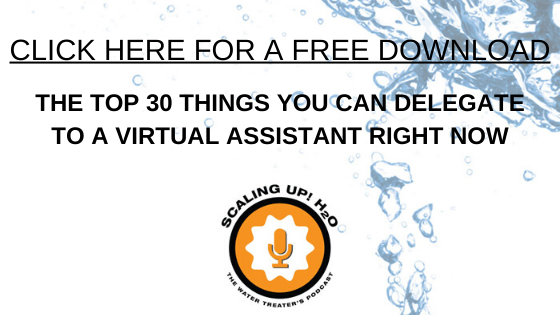 We use a tool called Delegate and Elevate to help not only with what to delegate; it will let you know what you should be spending your time on. When you work on those items, you will be working "in your highest and best use." When you work at that level, you will make significant strides toward accomplishing your goals. And here is the best part, when you are working at this level you will have more fun working.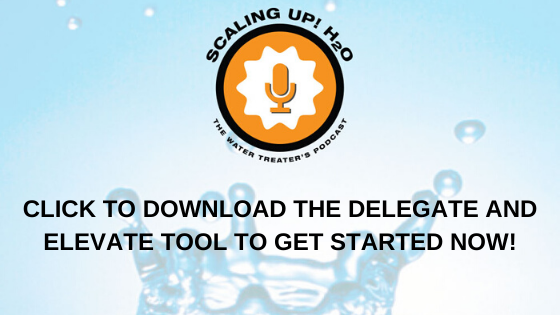 NEXT STEPS: 
After you have reviewed the Top 30 Things You Should Be Delegating and completed the delegation tool, please click the button below so someone on our team can talk with you. On this call, we can talk about the two documents mentioned above and begin to find a solution to you being more productive by using a VA. 
Schedule a VA Consultation Call Now
Still, have questions? Visit our Virtual Assistant FAQ page here.