Our guest today is Cpt. David Marquet of The United States Navy. David (now retired), was the Commander of the nuclear submarine Santa Fe – probably the most amazing job in the world! (in my opinion)  In addition to commanding nuclear powered submarines, David is also the author of Turn The Ship Around, which was written in 2013 and tells the remarkable true story of how David was able to turn the lowest performing submarine into the highest performing evaluation in the history of The Navy. David was able to do this by transforming his team with what he calls a "leader-leader" mentality, rather than the pervasive "leader-follower" mentality, which is typically how The Navy had always gotten things done!
In this episode, we learn more about this model of leadership and how you can transform a team by cultivating the creativity and independent thinking of its members. This is a book about how you can apply the 7 Habits Of Highly Effective People on an organizational level and why the legacy of a true leader is to bring out the leader in everyone else. An episode with a true hero – take a listen!
Timestamps: 
Find out how David came to be in the Navy [03:50]
Critiques of the "leader-follower" model of leadership [05:50]
Why David was re-assigned to the lowest performing submarine [07:15]
How to lean back so others can lead forward [10:15]
Developing leaders and an independently thinking team [14:15]
Introducing the "I intend to" technique in permission-based organizations [15:10]
Allowing your team to have more authority by thinking out loud [20:00]
The importance of team interaction in determining business success [27:10]
Writing procedures that support "leader-leader" thinking [27:49.]
The impact of the "three name rule" on team building [34:43]
Building the ladder of leadership [43:20]
Quotes:
"The leader fixes the environment, not people." – Cpt. David Marquet
"Creating an environment where your people can go off and express the leadership they have inside them… that's the legacy of leadership." – Cpt. David Marquet
Connect with Cpt. David Marquet:
Website: www.davidmarquet.com
Twitter: @ldavidmarquet
Links Mentioned:
David finding inspiration in the bathroom
Books Mentioned:
7 Habits of Highly Effective People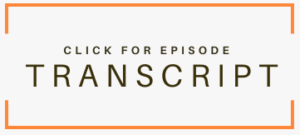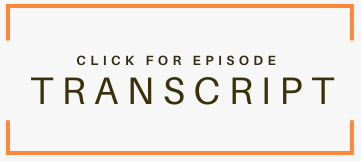 ✕
Get the Top 5 CWT Tips!
Working with those endeavoring to achieve this designation, I have learned a few things that they all did thereby helping them to succeed. This document is a list of those items that will help you get your CWT!