Scaling UP! Nation, after multiple listeners called or wrote in asking how we create the weekly podcast, we decided to devote today's episode to how we make the most popular water treaters podcast happen for you, our listeners.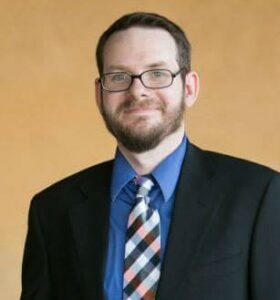 Today I have guests Lauren Vonfeldt and Sean Dooley on the show with me. Lauren is my Executive Assistant, and she does everything from booking the guests, to creating the website posts, to designing and executing our marketing campaigns.  
Sean is our audio magician. He is an Audio Engineer and makes our episodes sound fantastic by eliminating unwanted sounds, making transitions seamless, and polishing the episodes with added touches to make them sound great each and every week.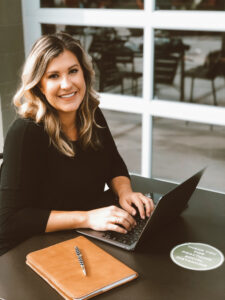 Lauren and Sean have brought their expertise, passion, and positivity to every episode we have done over the past four years, and I could not create this weekly podcast without them. 
Our show is continually improving because of our listeners, and we would love to hear from YOU! If you have not yet, please click the "submit a show idea" at the top of our site and let us know what you would like on future episodes.  
Timestamps:  
James' Challenge "Leave the customer's lab space or work area cleaner than you found it." [00:32]
Introductions about the team who creates the weekly podcast show [02:00]
First things first: guests, data gathering, planning, strategy, and fact-finding [07:15]
Recording the podcast [14:25]
Audio editing [21:57]
Adding the podcast to the website and making a marketing plan [24:00]
Highlighting the best parts of the show with Audiograms [27:45]
Monthly brainstorming meetings [30:30]
How we came up with "The Best Of 2020 Episode" [32:12]
Lightning Round Questions [37:45]
Quotes: 
"He created the show to share his knowledge and the knowledge of all the people he knows with the audience." – Sean Dooley 
"It's not just me. It takes a team, and I couldn't do the podcast without them." – Trace Blackmore 
"This week, learn something new and take care of each other." – Trace Blackmore 
"It's all about improving and making each episode the best one yet." – Lauren Vonfeldt 
"Our goal is to make this show the best thing possible for the water treatment industry." – Lauren Vonfeldt 
"Make the show the best it can be." – Sean Dooley 
Links Mentioned: 
Submit a Show Idea On Our Website