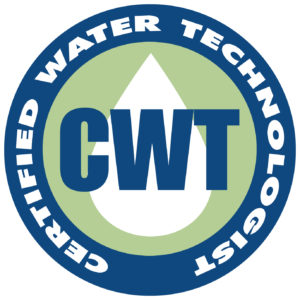 Today on the show, we welcome recently Certified Water Technologists, Andy Morcomb of Jaytech and Andy Williams of South Eastern Laboratories. We are continuing our series on how to become a Certified Water Technologist (CWT.)  We invited the Andys on the show to hear about their experience with the CWT process, from start to finish. As you know from our previous episode (Episode 26) there are two different ways to take your CWT examination – digitally or on good old-fashioned paper.
Andy Morcomb took his test remotely through Pearson Vue and in this episode, he shares with us all about this unique experience. We also find out how both Andy and Andy prepared for their exam and how the CWT has boosted their confidence in the industry. This episode is packed with helpful tips and insightful advice for taking your CWT exam. You will hear firsthand why this is exam is so valuable and how it can advance your role in the industry at large. It is important to know that you are not alone in this process and this episode is here to help you on the brave journey towards your CWT. It's time to get out there and do it, so take a listen!
Timestamps:
Find out how Andy M got into the water treatment industry. [0:03:10.0]
What made Andy M decide to take the CWT exam. [0:07:00.0]
Tips for navigating the CWT Handbook and other resources. [0:09:00.0]
How to know when you are ready to take the CWT exam. [0:10:50.0]
Registering for the CWT exam and advantages of taking it remotely. [0:12:15.0]
How long does it take to get your CWT exam results? [0:17:00.0]
The biggest lessons Andy M learn from taking the CWT exam. [0:22:30.0]
What the CWT designation has done for Andy M's [0:29:10.0]
Re-applying for the CWT certification after five years. [0:33:50.0]
Find out how Andy W got into the water treatment industry. [0:44:30.0]
Andy W's reason for taking the CWT exam. [0:49:30.0]
Andy W's experience and process of getting his AWT. [0:57:16.0]
Find out how Andy W finds new water treatment business. [01:10:16.0]
Keeping up with changes in the industry. [01:11:40.0]
Start your journey to becoming a CWT:
 The first thing you should do to start is to pick a date to take the examination.  Once you have a date, you can work backwards to success!
Once you pick a date, go to the linked In Page: Scaling UP! Nation! and tell the whole Nation!  Then share your study plans, tips and the like so we can all help each other get the CWT.
Quotes:
 "You have to learn what your learning style is… And find the outlet for that material." — Andy Morcomb
 "If you study and spend the time in the industry, absolutely anybody who puts their mind to it can pass this test." — Andy Morcomb
"What I would say to someone who is waiting to do the test, is you're really missing out." — Andy Morcomb
 "I found, after taking the test, that I can solve a lot of problems that not a lot of water treaters can." — Andy Williams
Links Mentioned in Today's Episode:
Scaling UP! Nation! Linked IN Group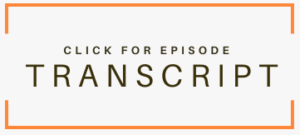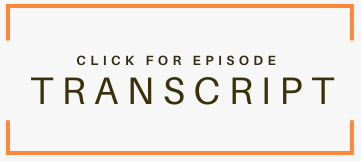 ✕
Get the Top 5 CWT Tips!
Working with those endeavoring to achieve this designation, I have learned a few things that they all did thereby helping them to succeed. This document is a list of those items that will help you get your CWT!