053 Day 4 of Industrial Water Week (Waste Water)
Episode 53: Show Notes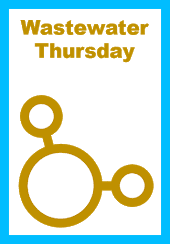 Many of us in the Industrial Water Industry work in waste water. Today we are talking about what that means, and we get the following question answered:
What are some tips to make sure a jar study mimics system conditions as closely as possible?
A huge thank you to Kevin Cope. Kevin has 40 years in the waste water industry and it shows. I find it comforting that we all had a first day, even if it was 40 years ago, we all start at the same place. It is my hope that you continue to learn each day you are in the water treatment industry. There is no doubt that Kevin has spent the last 40 years learning.
It's may hope that you've learned something today (and every episode of Scaling UP! H2O.)
Happy Industrial Water Week!
Join me each and every day this week for a special themed episode. 
---
Key Points From This Episode:
What is a jar test? [0:04:20]
How do we make sure we use jar tests properly [0:06:38]
Understanding the functions [0:08:49]
How to do a plant survey [0:17:12]
And much more!
Tweetables:
Wasterwater Thursday – Question of the Day! @traceblackmore #IndustrialWaterTreatment #scalinguph2o #scalingup #scalinguppodcast #scalingupnation #IWWwastewater #wastewaterthursday
A huge thank you to Kevin Cope. Kevin has 40 years in the waste water industry and it shows. @traceblackmore #IndustrialWaterTreatment #scalinguph2o #scalingup #scalinguppodcast #scalingupnation #IWWwastewater #wastewaterthursday
Many of us in the Industrial Water Industry work in waste water. @traceblackmore #IndustrialWaterTreatment #scalinguph2o #scalingup #scalinguppodcast #scalingupnation #IWWwastewater #wastewaterthursday
Links Mentioned in Today's Episode: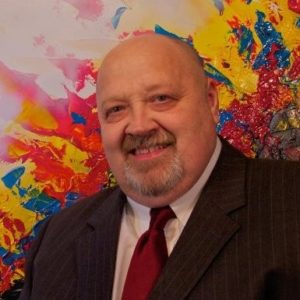 Kevin Cope Company Website: https://www.brenntag.com/
Kevin Cope on LinkedIn: https://www.linkedin.com/in/kevin-cope-5b50651b/