Have you lost sleep wondering what will happen to your water treatment business when it is time for you to retire? If you don't have an overall plan for your exit strategy, it's time to get one.  Even if you don't plan to exit for a long time.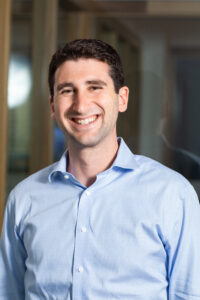 In today's episode, I speak with Michael Warady, President and Co-Founder of the Sylmar Group. Before founding Sylmar, Michael led project development efforts and was a member of the growth-stage equity investment team at AquaTECTURE where he led the development of new water treatment projects such as cooling towers and wastewater reuse facilities. In addition to running the Sylmar Group, he is an Industrial Advisory Board member of the International Desalination Association and sits on the non-profit Access Books board.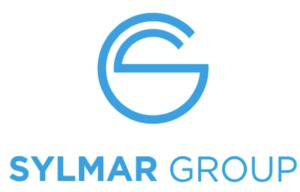 Michael and I talk about some different options for exiting your business when that time comes. It's so important to be comfortable and confident in your long-term plan, and in today's episode, we talk about how to make that happen. Enjoy!  
Timestamps:
Introducing Michael Warady [10:30]   
Starting The Sylmar Group [17:25]   
How to plan for your business after your retirement [22:54]  
What are some of the ways to valuate a business? [29:15]  
Transitioning to a more formal balance sheet and income statement [33:39]  
What to do when someone reaches out to you about buying your company? [37:24]  
Top concerns when it comes to selling your business [40:51]  
What is the first priority if you want to exit your business soon [46:41]  
A real life example of one of The Sylmar Group's customers [51:45]  
Quotes:
"Water is the one irreplaceable thing on earth." – Michael Warady  
"What is the type of business I want to pass onto the next owner?" – Michael Warady  
"A typical sales process is a six to nine-month process." – Michael Warady 
Connect with Michael Warady:
Website: sylmargrp.com
LinkedIn: in/mwarady
Links Mentioned:
127 The One With Tom Hutchison