First of all, Merry Christmas! How about this? An episode releasing on Christmas Day. Consider it my gift to you!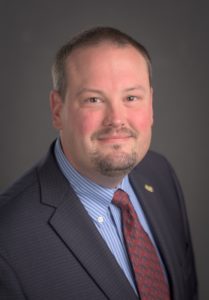 2020 has been a year like no other. We have faced many challenges, but I think there are also valuable lessons for each of us to learn from 2020. My favorite thing to do at the end of every year is reflecting on what worked well and what did not work well to make the necessary changes for the next year. And of course, always celebrating how far we have come. Although much was out of our control in 2020, I believe we made the most of it and grew together as a water treatment community.  
In today's episode, we are doing something we have never done before. We are looking back at the top five episodes of 2020 to re-visit some of the lessons we learned together this year. What would you say you learned this year? 
Enjoy, and cheers to a new year!
 
Time Stamps: 
Episode 119 – S.M.A.R.T Goals [1:44] 
Episode 120 – Legionella [13:39] 
Episode 122 – EOS [19:32] 
Episode 125 – Safety [27:22] 
Episode 137 – Cooling Towers [38:02] 
Quotes: 
"When it comes to goal planning, less is more." -Trace Blackmore 
"We need to use the knowledge we learned this year so we can make next year even more effective." -Trace Blackmore
 
Links: