Today's returning guest is a Career Counselor at Texas Tech University's Career Center and one of my dearest friends, Donna Srader. Donna is back on the show to talk about the best networking strategies to use when we are not face-to-face.  
You see, in March of 2020 Donna Srader, and the rest of the university staff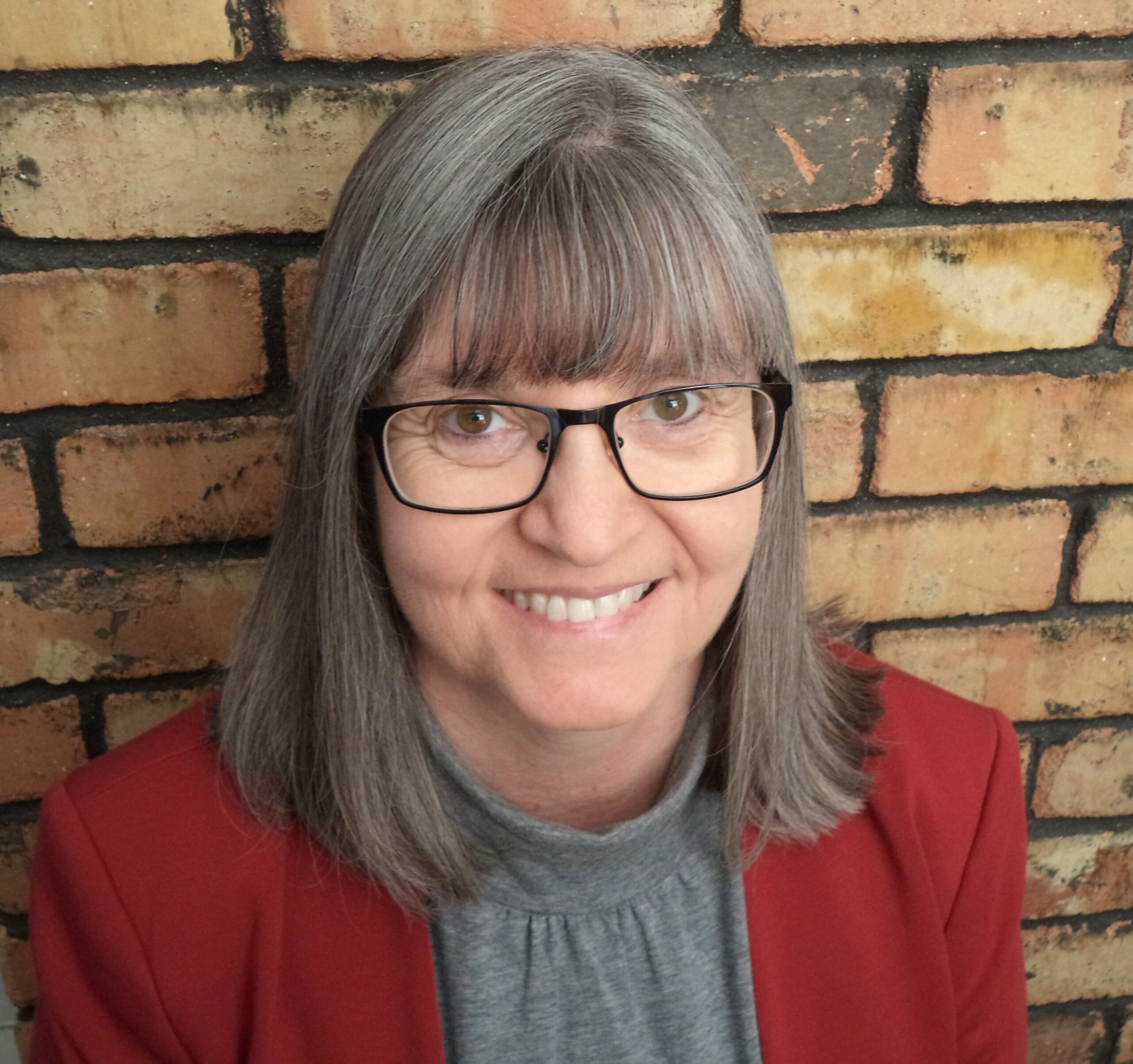 pivoted from meeting in person to have every meeting with students, alumni, and colleagues over Zoom. She adapted quickly, and now she successfully hosts 6-10 Zoom meetings daily. She has found the best ways to conduct and participate in virtual meetings to get the most from them so that she can increase her connections with others.  
Making virtual connections is hard. Donna takes the confusion, frustration, and exhaustion out of online networking and provides us with easy steps to take so we can increase our network in order to set ourselves apart and thrive in an increasingly digital world. 
Bottom line: Donna is going to share how to successfully grow your professional network virtually.  
Your roadside friend, as you travel from client to client.  
-Trace  
Timestamps:  
Reintroducing professional Career Counselor, Donna Srader [5:10] 
How to best prep for your video meetings [9:30] 
How to ensure we're connecting when we are not in-person through video calls and LinkedIn [15:26] 
How should we communicate when using LinkedIn and Facebook [17:50] 
Connecting with others via email and snail mail [23:30] 
Connecting with individuals after an event or convention [29:30] 
How to make and build connections in virtual meetings [31:33] 
Setting the right tone in any written communication [33:45] 
Networking in a virtual world [38:46] 
What are the top interview questions everyone should be prepared to answer and ask [40:19] 
James Challenge: "Learn about breakpoint chlorination and perform breakpoint chlorination test on the water sample." [45:10]
Quotes: 
"Virtual meetings are such a relief to those introverts like me." – Donna Srader 
 "Zoom is wonderful. It lets you interrupt and ask questions". – Donna Srader 
 "When on a Zoom call: look at the camera, you need to have eye contact."- Donna Srader 
 "LinkedIn is a wonderful way to network."-Donna Srader. 
"Post information on LinkedIn at least once a week. This allows you to build those relationships." – Donna Srader 
"Reach out and build relationships." – Donna Srader 
"Remember that the written word is for the reader. Be Positive." – Donna Srader 
"My new year's resolution is to write a note to someone every week." – Donna Srader 
"Post something that is helpful to the readers." – Donna Srader 
"Written communications require you to think about tone and wording"- Donna Srader 
"People love to help, people love to give advice." – Donna Srader 
"A phone call is a very old but unique and effective tool to connect with people." – Donna Srader 
"You have to set goals and you have to meet those goals."- Donna Srader
Connecting with Donna: 
Email: donna.srader@ttu.edu
LinkedIn: in/donnasrader 
Website: depts.ttu.edu/careercenter/ 
Phone: (806) 742-2210 
Links Mentioned: 
Episode 96 Donna Srader's first episode 
How to Look Good in Skype Interviews – Tips & Training