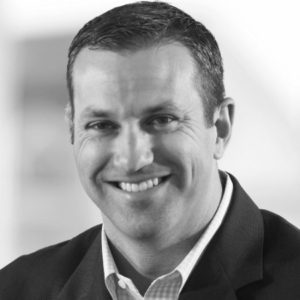 Have you ever wondered what would happen if someone found out about your short comings?  Maybe they could: expose you, take your business, tell your boss or even make fun of you.  Or maybe they could help you overcome those short comings? 
Many get a frightened felling by the prospect of someone finding out we don't know something, or that we are not the best at a particular area.  That's normal.  The thing that makes someone get better at that area is what they do once they have that feeling. Don't let fear or pride get in the way of making yourself better. 
I've been in water treatment for well over 20 years.  If there is one thing I can say for sure about our industry, it is people in our industry go out of their way to help others.  Time and time again, I have seen competitors help a fellow competitor just because they asked.  I can't say for sure, but I don't think this is true for other industries.  So, the next time you are worried about not knowing something, remember this, there are people out there that want to help you better yourself and better the industry, don't let pride or fear get in the way of that. 
Now, you want to find out what you don't know you don't know; you have two options: 1. read about it, 2. ask someone about it.  My preference has always been both.  Reading about something allows me to start to know the topic better.  Where working with someone allows me to use their experience to help me with my lack of experience. When you work with someone, they may charge you for their time and access to their expertise.  If they do, the term we give them is a consultant, if they don't the term I give them is a mentor.  Each have their merits as you will learn from my interview today. 
My guest is Brian Waymire of Innovative Water Consulting.  Brian is a consulting client of mine.  Join me as I talk to Brian about our relationship, why he hired me, what I did for him and how we work together today.
Timestamps
What should a Consultant do for you? [0:03:50]
Things to do to prepare for CWT [0:13:01]
Legionella Mandate [0:20:25]
Finding new business [0:22:40]
Social Media Tips [0:23:36]
Sales [0:27:23]
Why would you hire a Consultant? [0:38:42]
What is the making of a good checklist? [0:44:02]
Quotes
"Have you ever used a consultant?" – Brian Waymore
"If you don't know the answer, don't make it up! – Brian Waymore 
"Checklist: We live and die by them! – Brian Waymore
"90% of all water treatment is done by regional and local companies out there. But if we do our jobs really well, then we can all make tremendous amount of money." – Brian Waymore
"Think outside the box. See what you can do better than someone else and feel that NEED." – Brian Waymore
Links Mentioned
AWT Technical Reference & Training Manual