Folks, many associations have online conventions right now; it is a perfect time to "try" them out! You won't have any travel expenses, and you can see what they have to offer.
Here is a list of conferences coming up: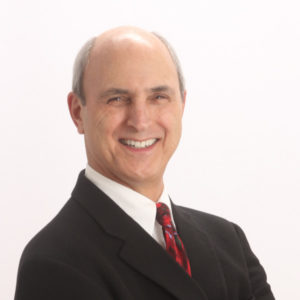 Once a water treater, always a water treater! Our guest today is Jack Altschuler. Jack is not only a former water treater; he is a past president of The Association of Water Technologies. Today Jack helps leaders get obstacles out of their way so they can succeed faster. Our interview is all-around motivational leadership, employee retention strategies, and more. Take a listen.  
Timestamps:
Jack's background [05:30]
Jack's transition into motivational leadership [18:10]
How leaders influence their people [21:40]
Self-imposed obstacles and how to remove them [34:19]
Common obstacles for water treaters [39:00]
How leadership applies to everybody [46:18]
How to work well with different generations  [48:11]
Quotes:
"When we solve problems for other people, it's actually disempowering to them."  
"A leader's primary job is to bring out the very best in their people."  
"The best thing you can do is to let people know that you care about them."  
"When we agree to become a leader, we give up the right to fall to pieces."  
"Be the confident captain."  
Connect with Jack Altschuler:
LinkedIn: in/jackaltschuler
Website: fullyaliveleadership.com
Links Mentioned On This Episode 
Seven Habits of Highly Effective People by Stephen R. Covey
The E-Myth by Michael E. Gerber