We are in the middle of Legionella Awareness Month. The goal of devoting a month of episodes to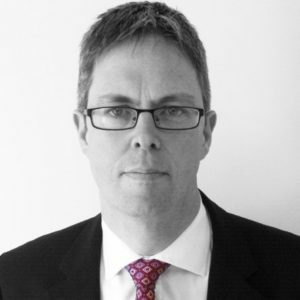 Legionella is to raise the bar on our water treatment knowledge when it comes to Legionella. On many shows, I ask how you are learning new things. It is effortless to become complacent with our current knowledge and not actively seek more. A day that I don't learn something new, I consider a failure.  
Our guest today is Greg Rankin, CEO of Hydrosense. Greg's company has developed a legionella test that reads in 20 minutes. Join us as we not only talk about his test, key facts, and lessons learned about Legionella bacteria.    
Timestamps: 
Greg's background [06:07]
What is Legionella? [08:25]
Legionella testing [11:35]
Why don't some people test for Legionella? [18:01]
How to help others better understand the risk of Legionella [19:40]
Legionella guidelines in the U.K. [24:15]
Lab culture testing [26:30]
False positives and false negatives [39:09]
Success stories with the Hydrosense Legionella Test [42:10]
Quotes:
"Testing I see as a catch-all, the real safety net for the water industry when it comes to Legionella." 
"Some people find it difficult to talk about Legionella because they don't want it to feel like they are trying to scare their customers."  
Links Mentioned:
NACE Basic Corrosion Class with Scaling UP! H2O Discount