Scaling Up Nation, I'm pleased to introduce you to someone that I've learned a great deal from over the past nine years of our friendship. He retired after working 35 years in the water treatment industry; most recently he served as Regional Manager at US Water Services and he is the Former owner of ChemTechnologies/Solen Inc. If you haven't guessed his name yet, it is the one and only Marty Stephens.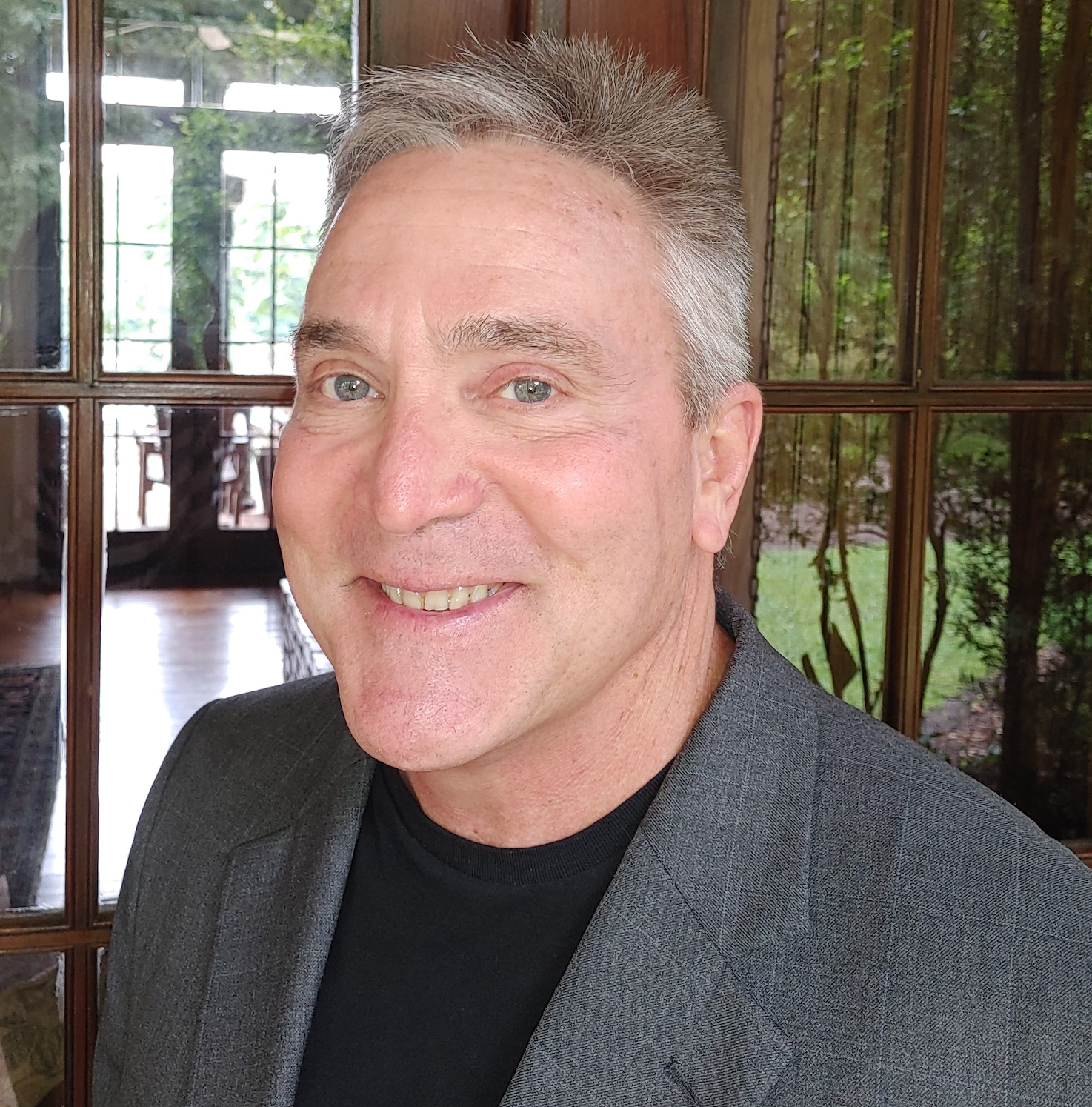 I got to know Marty when we served on the AWT Board together. He was one of the directors who didn't say a lot, but whenever he did, it was so profound that the room always went silent. Marty served two terms AWT Board of Directors and in that season, Marty took the time to pour back into this wonderful industry and I am personally and professionally better for it.
Marty went to college to become a physician but changed his career direction and became a successful water treatment professional. In today's episode, he shares his career journey and gives some fantastic career advice while entertaining us with his infamous Southern euphemisms. I know you are going to enjoy today's episode.
Bottom line: If you are considering joining the water treatment industry, Marty's career journey is something you've got to hear.
Your roadside friend as you drive from client to client,
 -Trace 
Timestamps: 
Introducing former AWT board member,  Marty Stephens [3:50]
Getting involved with the AWT and Marty's water treater journey [8:30]
Marty's advice on how to have successful relationships with your customers [15:30]
The first day on the job, AKA learning from a shattered Erlenmeyer flask [21:17]
From technician to the owner [24:33]
Selling your water treatment company [33:10]
Advice for those starting in the industry [41:30]
Lightning round questions [43:33]
James' Challenge: "When using the EDTA titration method for total hardness testing, add a couple of drops of titrant in prior to the indicator to eliminate other metal interference (but take into account those drops in total drop count or usage)."  [50:24] 
Quotes:
"I was taught that we all have a responsibility to give back." – Marty Stephens 
"You get out of something what you put into it." – Marty Stephens 
"Our focus should always be on the customer." – Marty Stephens 
"You are always selling, even on a service call." – Marty Stephens 
"You tend to learn more in life from the mistakes you've made, in your career and life." – Marty Stephens  
"It's a fatal mistake to prioritize profit over the customer experience." – Marty Stephens  
"Business should never trump a friendship." – Marty Stephens  
"Run your business like you are going to sell it tomorrow, just like your truck." – Marty Stephens  
"When two companies come together there is a lot of change. And you need to be a good broker of change in order for that to be a smooth transition." – Marty Stephens 
"In every decision you make, think: how does this affect the customer and how will it benefit them?" – Marty Stephens 
"Life is better and easier when you have fun." – Marty Stephens 
"Never sacrifice character. Be true to yourself." – Marty Stephens 
"We have the best job in the world!" – Trace Blackmore
"When you get down to it, life is about relationships."  – Trace Blackmore
"A company is about people."  – Trace Blackmore
Connect with Marty Stephens: 
Email: usws.marty.stephens@gmail.com 
Links Mentioned:
AWT (Association of Water Technologies)
Books Mentioned:
A Time To Kill by John Grisham
Good To Great by Jim Collins
Mississippi Blood by Greg Iles