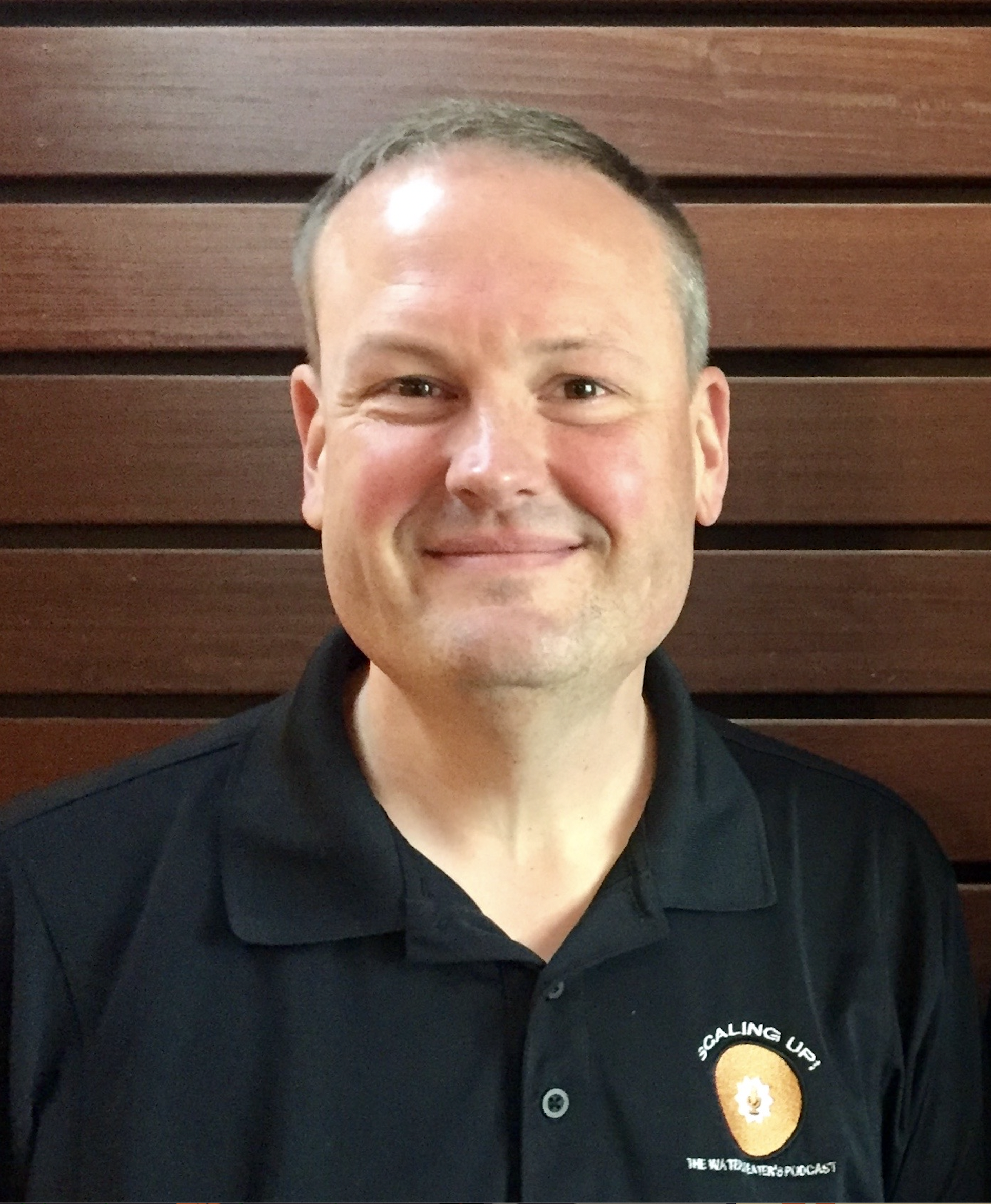 Welcome to the podcast where we water treaters learn and celebrate together! I'm your podcast host, Trace Blackmore. Yesterday we celebrated Pretreatment Monday and today it is Boiler Tuesday! 
The dictionary definition of a boiler is quite dull and uninspiring, but for me, the boiler has been my backstage pass to some of the coolest manufacturing companies in the world! Boilers have allowed me to peek behind the curtain and learn how things are made and have allowed me to indulge my curiosity in ways I never could have imagined. 
Join me as we learn and celebrate the boiler today and don't forget to post your daily  Industrial Water Week mini-challenges photos by tagging them with #IndustrialWaterWeek or #IWW21.
Your roadside friend, as you travel from client to client. 
 -Trace 
Timestamps: 
Welcome to Boiler Tuesday [0:01]
What is a boiler? [1:01]
The history of the boiler and what is a BTU [2:26]
Detective H2O [6:00]
My boiler mentor Bruce Ketrick, CWT [12:30]
Filming Amines with Marodi Cribari [16:30]
Tannins with Louis-Philippe Cloutier [19:40]
James' Mini-Challenge: post a picture of a firetube or a water tube boiler from an interesting angle (extra points for snapping an inside photo during an inspection)  [21:30]
Quotes:
"It is amazing and started the industrial revolution, the boiler." – Trace Blackmore
 "The boiler has been my backstage pass to some of the coolest manufacturing companies in the world!" – Trace Blackmore
"There are so many boiler designs and sizes out there. What may be normal to you, may be interesting to someone in another part of the world." – James McDonald
Links Mentioned:
Episode 90 Filming Amines with Marodi Cribari
Episode 191 Tannins with Louis-Philippe Cloutier
Episode 203 – The One With Our Across The Pond Legionella Expert, John Sandford
Events:
Raw Materials Supply Chain Update – October 14 @5pm EST
Business Webinar with Michael Warady – @11am October 29
The US Water Treatment Conference – November 3-6  
2021 NGWA Groundwater Summit – December 7-8