The time has come, we are kicking off Industrial Water Week 2021 with Pretreatment Monday!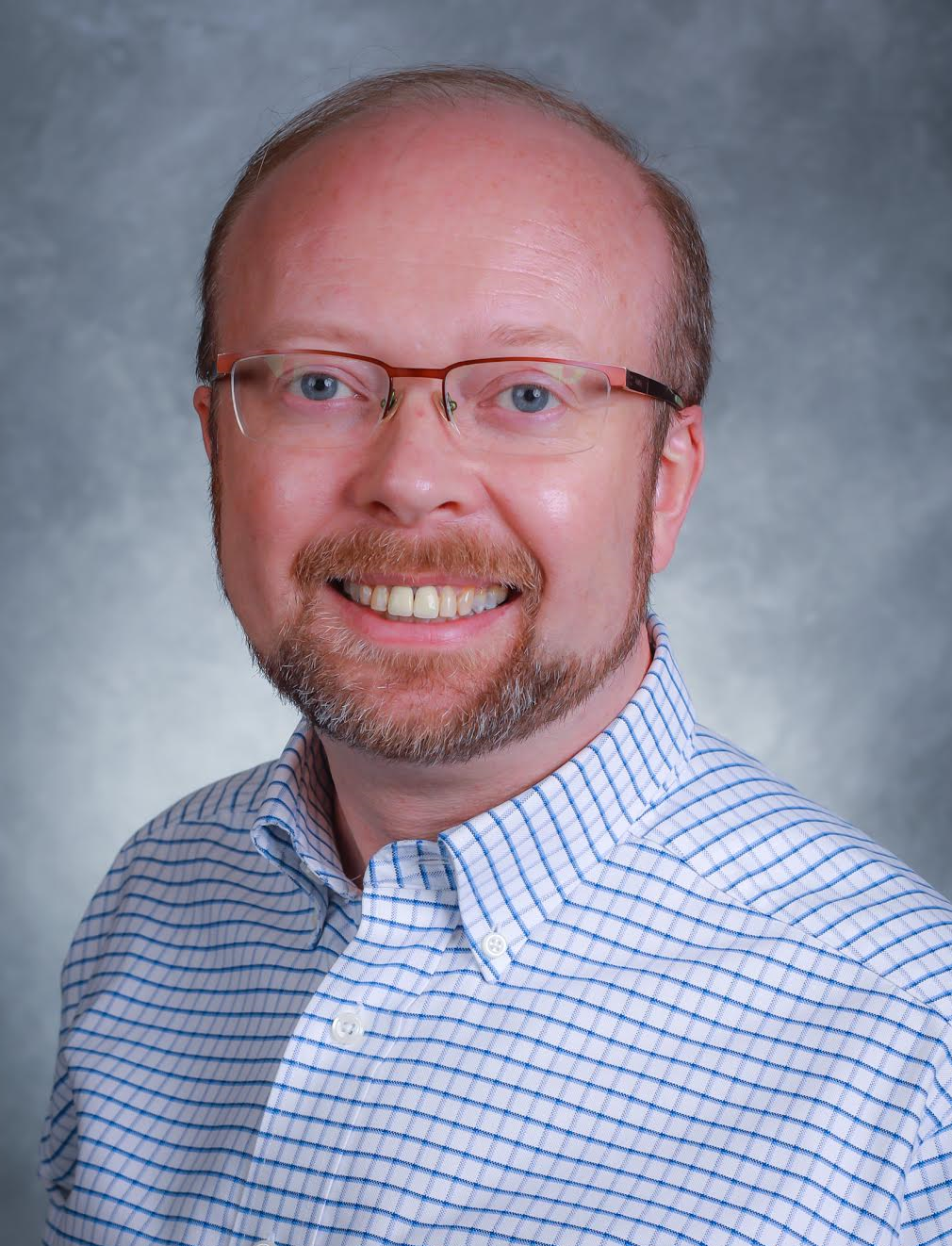 Join us every day this week as we bring you a new podcast episode and a new
mini-challenge from the man who started this holiday for us, James McDonald. 
Don't forget to post your daily mini-challenge photos by tagging them with #IndustrialWaterWeek or #IWW21.
Your roadside friend, as you travel from client to client. 
-Trace 
Timestamps: 
Industrial Water Week celebration kicks off [0:01]
James McDonald's Industrial Water Week Welcome [2:08]
Pretreatment tips [6:30]
Interviewing James McDonald at the AWT conference [10:33]
Pretreatment Jeopardy Questions [12:58]
Detective H2O [15:40]
James' mini-challenge: post a picture online of a softener valve assembly or RO membrane housings [26:41]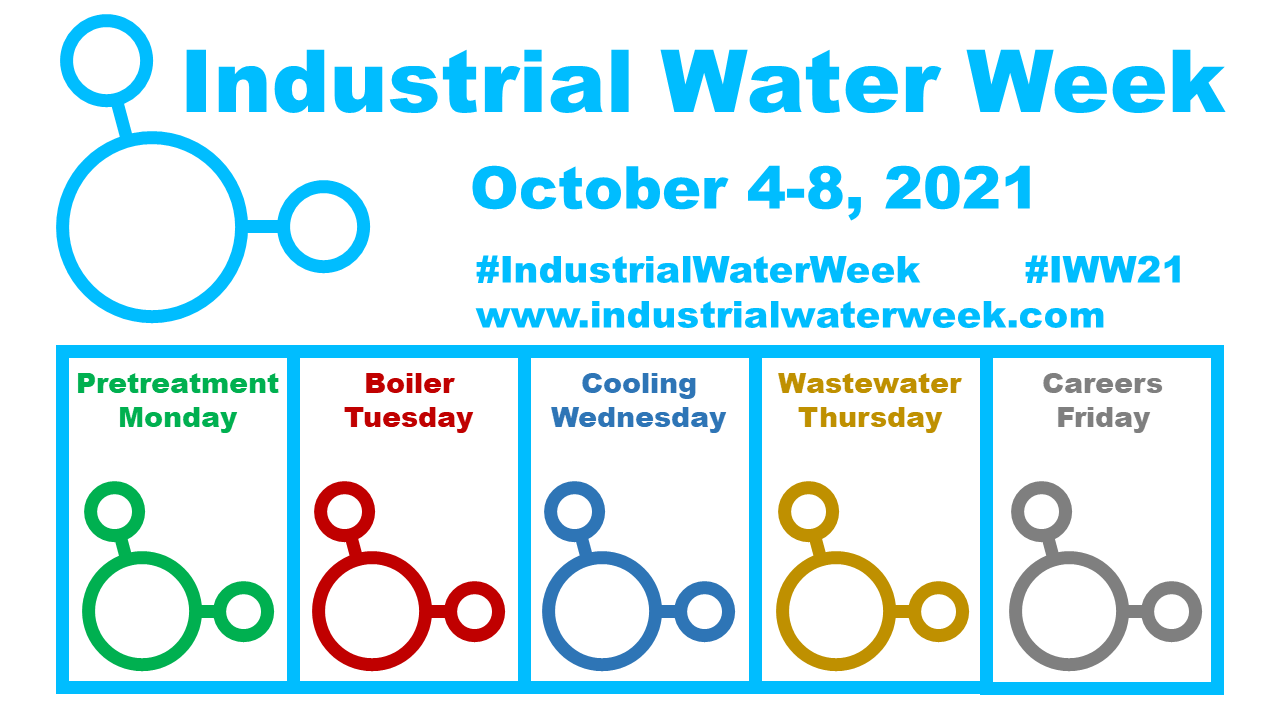 Quotes:
"It's every industrial water treater's favorite holiday, Industrial Water Week 2021!" -Trace Blackmore
"Industrial Water Week is about YOU working in this noble profession." – James McDonald
"Use this is an opportunity to share themselves and share what they can do for your clients."  – James McDonald
"This holiday is awesome because it is OUR holiday!"  -Trace Blackmore
Links Mentioned:
050 Day 1 of Industrial Water Week (Pretreatment)
107 Day 5 Of Industrial Water Week (Careers)
159 #IWW20 Pretreatment Monday
182 The One Where We Share How We Create The Podcast