Welcome to the water treater's favorite podcast, Scaling Up! H2O. I'm your host, Trace Blackmore and for my long-time listeners, today's show is going to be a little bit different because for the first time ever,  I'm re-releasing one of our most listened to episodes for our newer listeners.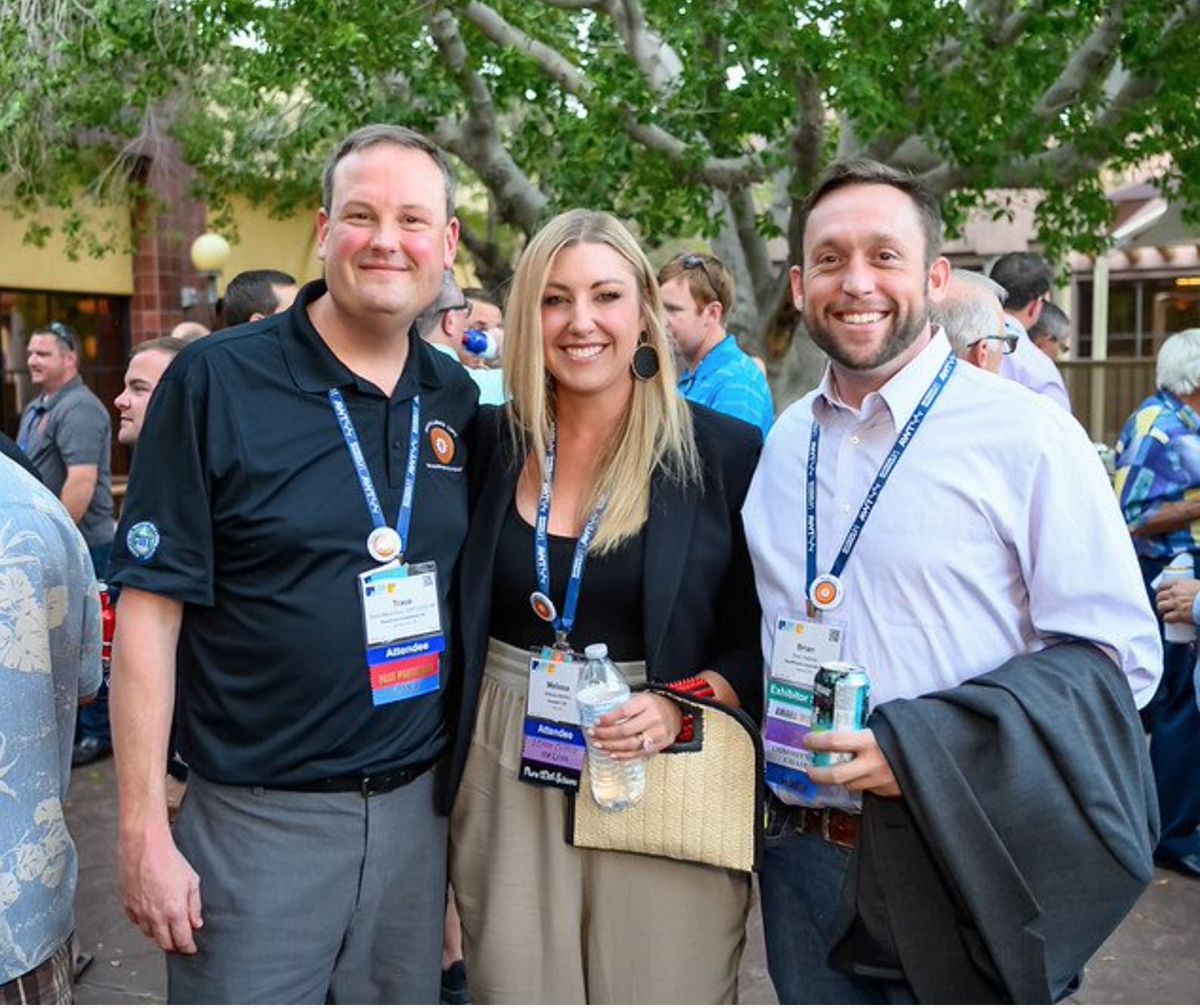 I recorded this show on October 27th, 2017 and upon listening to it again, I can see why it is one of our most shared and most downloaded episodes. There are so many good questions that the Scaling Up Nation submitted, and I'm grateful for the opportunity to answer them.
My hope, when I first created this podcast, was to inspire a love of learning for any of its listeners. So please join me as I answer your questions, and if you have a new question for me, please reach out, I'd love to do some research and answer your questions on a future episode!
Thank you for listening!
Your roadside friend, as you travel from client to client. 
 -Trace 
Timestamps: 
What are LSI, RSI, and PSI? [5:12]
How do I attend Association Of Water Technologies (AWT) Events if I'm not a member? [14:55]
Get to know your tests [18:40]
What should clients do before a boiler inspection? [23:22] 
Do I really need my Certified Water Technologist (CWT) or LEED Green Associate (LEED GA)? [28:04]
Copper and iron [32:00]
What is ORP and how do you check it? [39:15]
What is the best biocide for my cooling tower? [46:08]
What's in Trace's Test Kit? [53:02]
What is Magnetite? [1:01]
James' Challenge: Calculate the softening capacity of your water softener(s) based upon incoming water. [1:10]
Quotes:
"We're all trying to make the entire industry better." – Trace Blackmore
"If you are sloppy on your procedures and your measurements, your margin of error is going to multiply greatly." – Trace Blackmore
"Why would you want to be mediocre?" – Trace Blackmore
"I'm doing this show to give you a push to do something new and get better." – Trace Blackmore
"One of my favorite things to do is to work with other water treaters." – Trace Blackmore
"I want to make sure the show stays fun for you and stays fun for me."  – Trace Blackmore
"My goal is to pour my heart and soul into each episode."  – Trace Blackmore
"I truly enjoy teaching and inspiring people to be better than they were."  – Trace Blackmore
Links Mentioned:
Certified Water Technologist (CWT)
LEED Green Associate (LEED GA)
Rechargeable and Portable Light
Wilfred Langelier's Saturation pH (pHs) Equation: 12.3-(log CaH + log Malk + (0.025xC˚) – (0.011x√TDS)