Scaling Up Nation, I cannot wait to introduce you to Paul Edwards. We met in our Mastermind group and have learned a great deal from one another. I've said it before, and I'll say it again, "When you meet new people, you open the door to new ideas and better ways of doing things that you never would have never thought of if you stayed alone in a silo."
Paul is a first-generation Spanish-speaking immigrant to the US with African heritage and Middle East combat experience. Paul's lived in five different countries, speaks two languages, and holds three passports.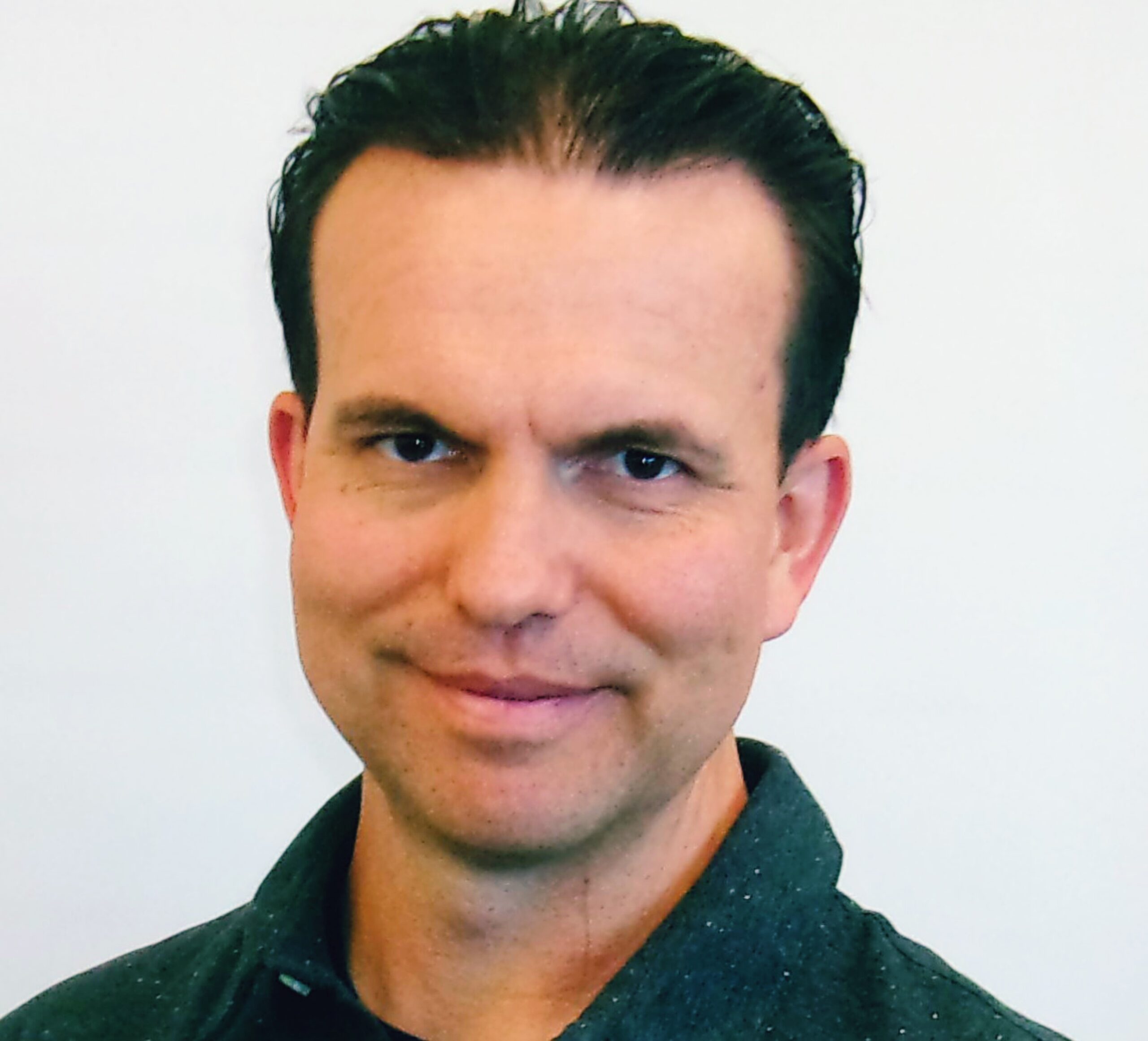 Paul wears many hats – he is CEO of a ghostwriting and content creation agency, bestselling author, podcast host, and one of the best people I know at networking. And if that wasn't enough, he is a husband, father, mentor, amateur theologian, men's physique athlete, voice mimic, and recovering insurance salesman. 
Yes, Renaissance Man, Paul Edwards does a lot of things really well, but in today's episode, he is going to speak into the power of great communication, generous networking, and authentic relationships.
When Paul isn't writing content for clients, you're most likely to find him building relationships and creating opportunities for his network.
Bottom line: Paul does two things well: words and people.
Your roadside friend, as you travel from client to client. 
 -Trace 
Timestamps: 
James' Challenge: Test for microbiological activity in your cooling systems. [5:22]
Introducing author, speaker, and entrepreneur, Paul Edwards [8:25]
Everyone has a book in them waiting to be written [11:50]
Effective internal and external communication [24:10]
The key to effective networking is generosity [29:10]
The power of Masterminds, shared wisdom, and relationships [35:03]
Lightning round questions [45:00]
Quotes:
"Our lives are made richer by relationships."  – Paul Edwards
"Stories are compelling and relatable."  – Paul Edwards
"The core of what we do is that we make leaders into better communicators."  – Paul Edwards
"When you have leaders who are great communicators, great things happen." – Paul Edwards
"If you are communicating well, you should see more engagement or sales." – Paul Edwards
"When you are vulnerable, you disarm accusers and make others feel safe."  – Paul Edwards
"If you own a business, you need to run it like you could sell it anytime." – Trace Blackmore
"The book inside us is in the depths, not the shallow end." – Paul Edwards
"When you are writing a non-fiction book, the most boring thing you can do is tell them facts and figures."  – Paul Edwards
Connect with Paul Edwards:
Website: www.thepaulsedwards.com
Email: pe@thepauledwards.com  
Social: @ThePaulsEdwards
Paul Edward's Published Content:
Business Beyond Business: How to Gain Magnetic Influence, Meaningful Connection and Profitable Publicity by Becoming a Radically Generous Entrepreneur
10 Secrets to Networking Sucess: How to Build a Network of Super Affiliates That Endorse and Recommend Your Brand In Only 90 Days by 
Links Mentioned:
Episode 205 with Marty Stephens 
Books Mentioned:
Who Not How: The Formula to Achieve Bigger Goals Through Accelerating Teamwork by Dan Sullivan
The Common Path to Uncommon Success: A Roadmap to Financial Freedom and Fulfillment  by John Lee Dumas 
Business Secrets from the Bible: Spiritual Success Strategies for Financial Abundance by Rabbi Daniel Lapin