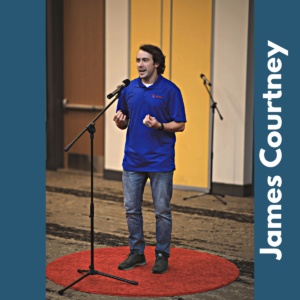 Venture beyond the confines of your comfort zone and embark on an exhilarating journey of personal growth and discovery, all through the power of public speaking. Are you prepared to embrace a challenge that promises to elevate both your professional path and life's trajectory? Our latest podcast episode is a resounding call to action, inviting you to step out of the ordinary and conquer the obstacles that hinder your progress.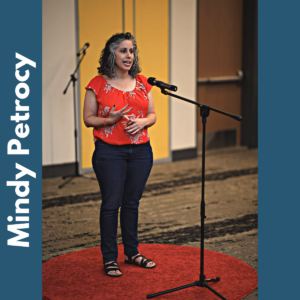 Picture this: a group of visionaries from The Rising Tide Mastermind, driven by their thirst for excellence, tuned in to the wisdom of Chris Anderson's masterpiece, TED Talks: The Official TED Guide to Public Speaking.  But they didn't stop at absorbing knowledge; they transformed Chris' words into action.
Fast forward to May 2023. Imagine a room filled with dozens of Mastermind Members ready to put their public speaking prowess to the ultimate test. Each Member presented on a topic they selected because it was important to themselves, and having that personal connection to the materials being presented shone through in their voices as they took the stage. Within this space, water professionals, much like you, embraced the TED Talk public speaking format, revealing their insights to an audience of peers and professionals. This dynamic event wasn't just about sharing ideas; it was a celebration of pushing boundaries, fostering camaraderie, and nurturing growth.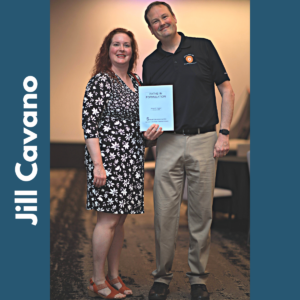 This special episode serves as a testament to what's attainable when you confront a fresh challenge, surrounded by kindred spirits who champion your triumphs. As a water treatment professional, you're no stranger to the transformative potential of processes, and this scenario is no exception. While you listen, keep in mind that the avenue to advancement often meanders outside of your comfort zone.
Would you like to nominate a speaker from this episode for the illustrious TED stage? Your path to scaling up the water treatment industry begins below. ⬇️
Discover firsthand the heights achievable when determination meets unwavering support. It's an ode to what can be achieved when you set your intentions and lean on a supportive community to cheer you on toward greatness.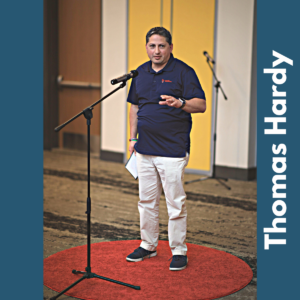 Timestamps
Introducing this year's Rising Tide Mastermind Live Event challenge [1:00]
James Courtney The Importance of Global Fish Sustainability [22:00] 
Mindy Petrocy Embracing Individuality and the Invisible Diagnosis [31:20] 
Jill Cavano What are You Waiting For; Start Your Bucket List Today [38:20]
Thomas Hardy It is never the right time to Volunteer [44:50]
Brett Glenna Seeing The World with Chartreuse Colored Glasses [51:00]
Connor Hanrahan Memento Mullet: The Story of Two Fish Learning to Swim [58:28]
Closing Thoughts with Trace [1:08:00]
Upcoming Events for Water Treatment Professionals [1:14:00]
Periodic Water Table With James McDonald [1:15:30]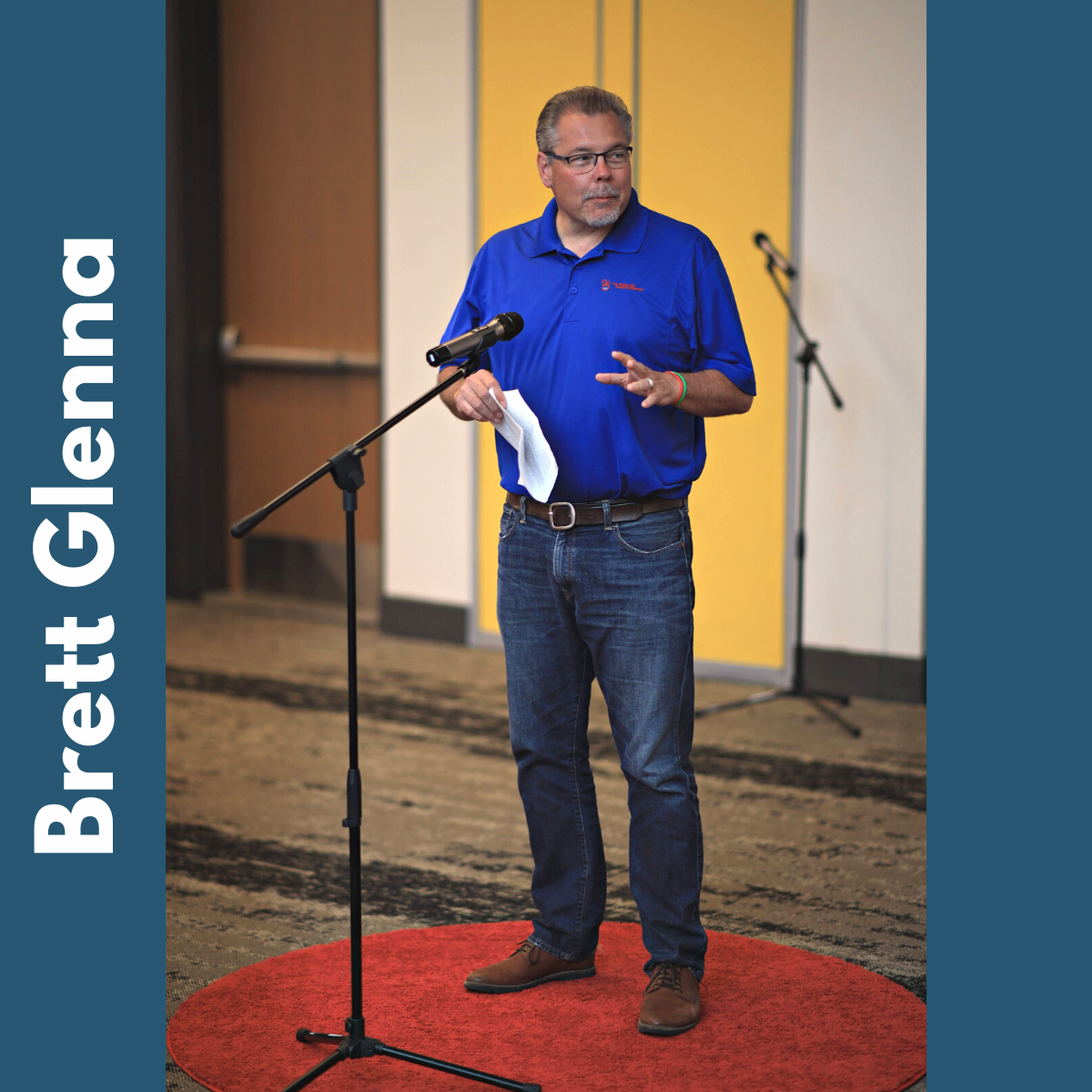 Nominate a Speaker from this episode to appear on the TED stage. It's as easy as 1, 2, 3:
Follow the instructions in

THIS

link to Nominate a Speaker to TED 

Copy the Speaker's professional profile, see links below, and paste the link into the "Please share a brief biography that includes information about this potential future TED speaker's connection to their talk topic" section

Copy this podcast episode link (

scalinguph2o.com/325

) in the "Please provide links to online video or audio featuring the proposed speaker" secti

on
*Don't forget to click the "Submit" button in the bottom right once you've completed your Nomination.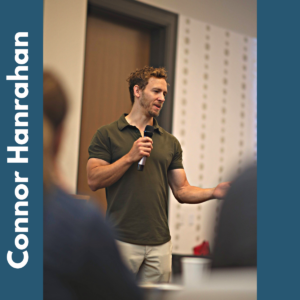 Speakers professional profiles:
James Courtney: in/james-courtney-cwt-leed-ap-379a6877

Mindy Petrocy: in/mindy-petrocy-71b84599

Jill Cavano: scrantonassociates.com/about_the_owner.html

Thomas Hardy: in/thomas-hardy-3410b728

Brett Glenna: in/brettglenna

Connor Hanrahan: in/connor-hanrahan-6a19021b

Connect with Scaling UP! H2O
Email Producer: corrine@blackmore-enterprises.com
Submit a show idea: Submit a Show Idea
LinkedIn: in/traceblackmore/
Facebook: @H2OScalingUP
YouTube: @ScalingUpH2O
Links Mentioned
Scaling UP! H2O Academy video courses
AWT (Association of Water Technologies)
2023 Events for Water Professionals
Check out our Scaling UP! H2O Events Calendar where we've listed every event Water Treaters should be aware of by clicking HERE or using the dropdown menu.
Books Mentioned
The 7 Habits of Highly Effective People by Stephen Covey
TED Talks: The Official TED Guide to Public Speaking by Chris Anderson
Periodic Water Table With James McDonald
Some of these words are fun to say and impress your family and friends.  But back to the subject at hand, EDTA.  What is it used for?  What's its chemical formula?  What does EDTA typically react with?  It's called a chelant, but does the word chelant mean?  What are the advantages of using EDTA in a boiler water system?  What are some warnings and precautions with using EDTA in a boiler system?  What are the dangers of overfeeding EDTA?  What about underfeeding?  Does EDTA react stoichiometrically with cations?  What does this mean?  Is EDTA synergistic with any other water treatment chemistries, such as polymers and phosphates?  How do you test for EDTA?  What do the phrases free chelant, combined chelant, and total chelant mean?  Are there any other chelant alternatives to EDTA?  Do you use any treatment products that contain EDTA?