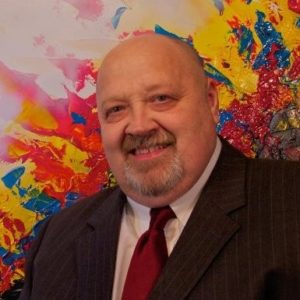 Nation!  you ask for it, so here it is!  An Episode series on Waste Water. 
Every year the Association of Water Technologies (AWT) offers a training seminar on waste water.  The trainers that donate their time are top notch.  They explain everything a beginner would need to know to begin a career in waste water treatment.  Unfortunately, not everyone can attend these seminars.  So, in an attempt to deliver to the Scaling UP! Nation! a piece of what you get at the that training, my friend Kevin Cope of was gracious enough to come on Scaling UP! H2O and take us through a complete survey of a water plant. 
I know this episode will be one of your favorites.  So, buckle up!  Your about to be transported into a water plant though the expertise and experience of Kevin Cope. 
Timestamps: 
Waste Water Treatment Survey [01:11] 
Collecting Data and more [02:03] 
Getting to know your operators [03:15] 
Samples and Test [05:12] 
Competing from yourself [15:13] 
Feed Systems [15:46] 
AWT App (Wastewater Calculations [17:34] 
Know the numbers [20:19] 
Things to consider when doing field trials [23:40] 
Waste Water vs Boiler Cooling Water [31:08]
Quotes:
"Find your own way of doing it, and stick with it for as long as it's correct." – Kevin Cope
"Know and understand what your plan is when going to a plant. Don't just jar test the jar test!" – Kevin Cope
"Understanding all aspects of our markets, not just the Wastewater Industry but ALL."- Kevin Cope
"Make sure you always follow those procedures and make sure you get it right before you move on to the next step." – Trace Blackmore  
"I hope that you use today to make whatever you're doing 1% better. If you can just get 1% better each and every day, imagine where you're going to be at the end of the week, month or year." – Trace Blackmore  
"What are you going to do today that was better than you did yesterday?" – Trace Blackmore  
Connect with Kevin Cope:
Website: www.brenntag.com  
LinkedIn: in/kevin-cope-5b50651b