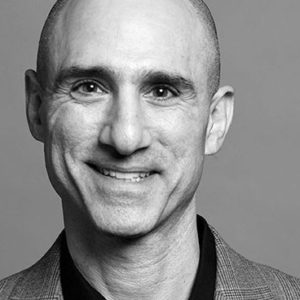 Water Management Plan, Oh My! Many wonder about what they are, do they need them and how to educate their customers on them. 
Today we have one of the industry's leading experts to help answer all of these questions and more.  Join me as I talk with Matt Frejie of HC Info.
Matt Freije is the founder and CEO of hcinfo.com and the content director for LAMPS, its cloud-based application used by thousands of building engineers, water treatment professionals, and health officials for Legionella water management plans, analytics, and training.
Timestamps:
Most incredible substance on earth [01:54]
Introduction on Legionella [00:49]
Myths on Water Management Program [01:15]
Legionella Prevention [01:59]
What is Legionella? [03:57]
Cooling Towers [05:59]
ASHRAE 188 [07:10]
Site Survey Training [13:02]
Common Mistake during the survey process [25:14]
Tips from Matt Freije [36:18]
Quotes:
"Know what you need to know, know who you need to partner with. What you want to do and what you don't want to do. It's not always the same company."
"Don't compromise and just enjoy the training work!"
"Learn more on what you don't know."
"Don't be afraid to take a professional with you. And learn from that professional and make sure you're doing the right things in the right ways."
Connect with Matt Freije:
LinkedIn: in/mattfreije
Website: hcinfo.com
Links Mentioned:
SPQR: A History of Ancient Rome
The Autobiography of Martin Luther King, Jr.
God is Good: He's Better Than You Think
Survival Guide: A Navy SEAL's Secrets to Surviving Any Disaster
Resources:
Download your legionnaire's info