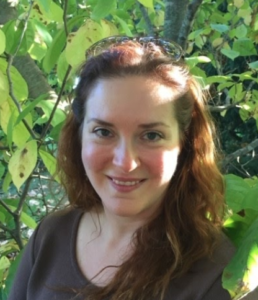 2020 has been quite a year. It has required all of us to be flexible and creative to keep our businesses running successfully. Earlier this year, I pulled together the best and brightest and hosted a webinar series to help our Mastermind Group navigate different aspects of the Covid-19 Pandemic. From Human Resources to Self-Care, we covered it all. You can go back and watch those videos anytime by clicking here .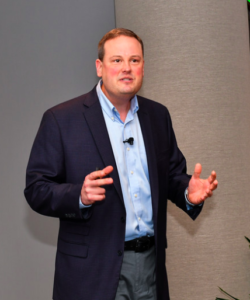 In today's episode, Jill Cavano and I wanted to follow up with everyone since the webinar series. We discuss the best practices we have learned about navigating work in the water treatment industry during the past few months of this pandemic. We touch on company culture, core values, economic recovery, and more. 
 
I hope that today's episode allows you to continue to pivot and work successfully during these unprecedented times. 
Timestamps:
Company culture [08:28] 
Core values [13:08] 
Economic recovery [23:17] 
PPP Loan Forgiveness [28:44]  
What we have learned so far this year [30:15] 
Coming HR questions during this time [47:44] 
Goal setting and long term planning [1:05:25] 
Self-care during a pandemic [1:15:24] 
Quotes:
"Core values are the bedrock of a good culture." – Trace Blackmore 
"How can we learn from each other's mistakes and victories so that we don't have to go through this alone?" – Trace Blackmore 
Links Mentioned:
092 The One About My TED Talk Experience
Books Mentioned:
7 Habits of Highly Effective People by Stephen Covey
12 Week Year by Brian P. Moran
Traction by Gino Wickman