For those long-time listeners, you know that I am passionate about personal and professional development and leadership strategies, which is why I couldn't wait to share this interview with you!
My guest today is Bill Eckstrom, he is the founder and CEO of EcSell Institute,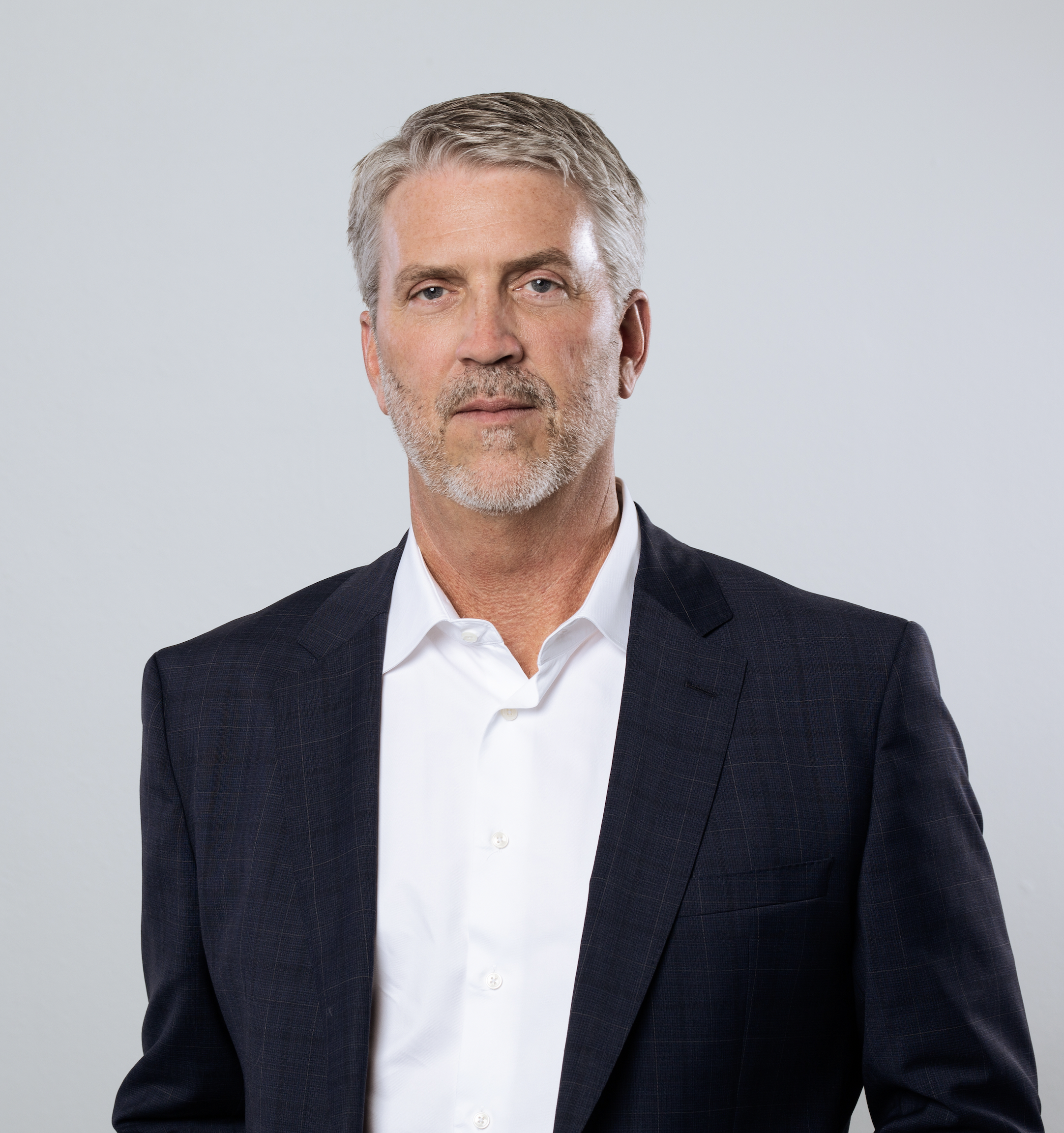 the world's first and only organization to measure and quantify leadership effectiveness. He is considered one of the world's top authorities in metric-based performance coaching and growth. His book, The Coaching Effect, coauthored by EcSell Institute president Sarah Wirth, helps leaders at all levels understand the necessity of challenging people out of their comfort zone to create high-growth organizations.
Bill's primary passion is growth. He is an expert in change management and discomfort, as made popular in his viral TEDx Talk "Why Comfort Will Ruin Your Life." As a keynote speaker, Bill has presented to hundreds of groups and is a popular guest on podcasts and shows around the world.
Bottom line: Bill Eckstrom can help YOU be a better coach by quantifying your leadership effectiveness.
 Your roadside friend, as you travel from client to client. 
-Trace 
Timestamps: 
I'll be at AWT and why I love The Rising Tide Mastermind! [1:01]
Introducing Bill Eckstrom CEO of EcSell Institute, EcSell Athletics, and EcSell Education  [10:05]
What makes a great coach [12:45]
The difference between a coach and a manager [17:12]
What do great coaches do? [20:10]
What should change in a Zoom meeting vs. in person meeting? [23:54]
How to know if a team is healthy [25:00]
What is coaching effectiveness? [31:16]
How to transition from manager to coach [38:35]
Lightning round questions [43:00]
James' Challenge: Look for dead legs in your water systems. [56:57]
Quotes:
"Learn everything you can and share that with as many people as you come in contact with." – Trace Blackmore
"The only way to know if a person is a great coach is to measure them."  – Trace Blackmore
"Coaches have teams." – Bill Eckstrom
"The highest-performing coaches have one to ones every other week."  – Bill Eckstrom
"Great coaches have the discipline to do what's right in the face of adversity."  – Bill Eckstrom
"The only way to create growth is through discomfort." – Bill Eckstrom
"Don't be afraid to be uncomfortable, it's the only way to grow." – Bill Eckstrom
"Take pride in how you've evolved and how your thinking has evolved." – Bill Eckstrom
"Create a little growth every day." – Bill Eckstrom
Connect with Bill Eckstrom:
Phone: 402.770.6100
Email: ceckstrom@ecsellinstitute.com
Website: billeckstrom.com  
LinkedIn: in/billeckstrom
Links Mentioned:
TEDx Talk "Why Comfort Will Ruin Your Life." – Bill's TEDx Talk
AWT (Association of Water Technologies)
Books Mentioned:
The Coaching Effect by Bill Eckstrom
Man's Search For Meaning by Viktor Frankl
Max Out Mindset by Dr. Larry Widman
The 7 Habits of Highly Effective People