We've talked about what Legionella bacteria is and how to prevent Legionella from developing in your clients' systems on previous podcast episodes (see list of episodes below), but what do you do when your building does test positive for Legionella bacteria? Over the past few months, the Scaling Up Nation has submitted dozens of questions on this topic, so on today's episode, we're answering your questions covering everything from what options to consider when treating Legionella bacteria in your client's systems to what the drawbacks those three remediation techniques have; and many more listener-submitted questions during my interview with Dr. Alberto Comazzi.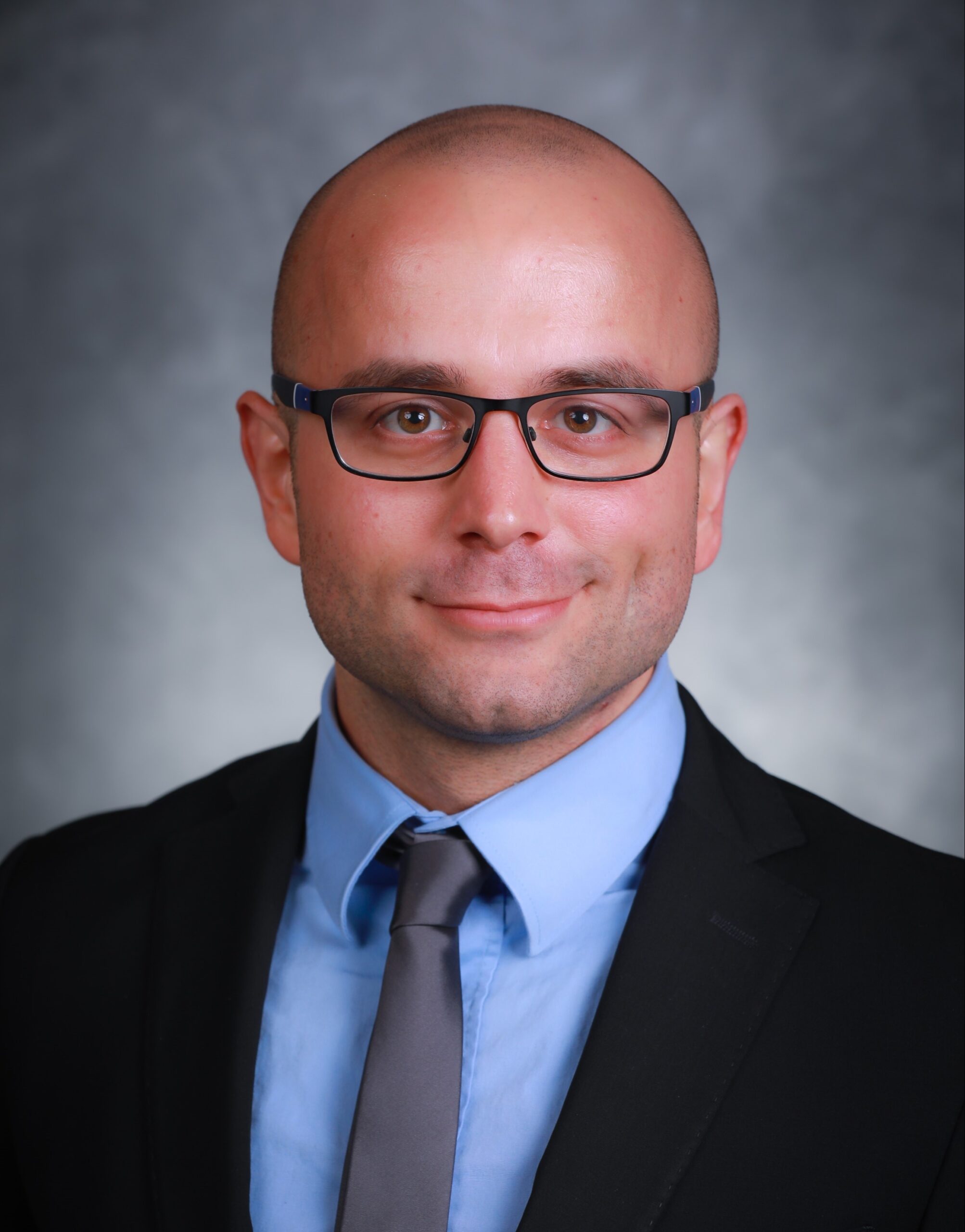 For those of you who don't know Alberto Comazzi, let me introduce you: he is a member of the ASHRAE SSPC 188 committee, AWWA premise plumbing committee, and the AWT pre-treatment committee. Alberto is certified to ASSE/IAPMO/ANSI 12080 Legionella Water Safety and Management Personnel. The author and co-author of fifteen scientific papers, and the Technical Director at Sanipur US, based in Philadelphia PA, Alberto was the first person I thought to have on the show to answer questions about treating systems positive for Legionella.
Alberto Comazzi has a Ph.D. in Industrial Chemistry from the University of Milan, Italy. His research during his academic experience was focused on the study of the stability and the interaction among different chlorine-based water disinfectants. He has presented at over 20 conferences and I cannot tell you how grateful I am to him for coming on the show today!
Bottom line: Albert knows exactly what you should do when treating a system that tests positive for  Legionella bacteria.
Your roadside friend, as you travel from client to client. 
 -Trace 
Timestamps: 
James' Challenge: Explain to a non-technical person how an absorption chiller works. [2:20] 
Introducing Alberto Comazzi, Ph.D. [8:13]
Frequent testing for Legionella  [12:59]
The three Legionella remediation options and their drawbacks: Heat and Flush, Filters, Supplemental Disinfectant [14:52]
If a customer requests Supplemental Disinfectant, what should you consider and what questions should you ask so you can develop the right plan for them? [28:05]
Other harmful water pathogens and re-opening buildings after COVID [36:55]
Why should your company get involved with Water Hygiene? [46:47]
What are some unforeseen pitfalls to look out for and your best advice for our water treatment listeners? [50:07]
Lightning round questions [55:25]
Quotes:
"The awareness about Legionella is much higher than it was two years ago for two main reasons: buildings are reopening and public awareness of infections in general." -Alberto Comazzi,  Ph.D.
"There isn't one silver bullet for water management." –Alberto Comazzi,  Ph.D.
"You need to be proactive about testing for Legionella; that's the only way to know if your plan is working." –Alberto Comazzi,  Ph.D.
"A water treatment provider needs to give their customer what they want and be able to do what's best for them." -Alberto Comazzi,  Ph.D.
"We're coming out of COVID and as buildings are re-opening there is definitely an increased awareness about Legionella and other waterborne pathogens from the people outside of the healthcare industry." -Alberto Comazzi,  Ph.D.
"When you do water hygiene, you are helping public health, buildings, and you are saving lives."  -Alberto Comazzi,  Ph.D.
"The most important reason to do water hygiene is to help public health." -Alberto Comazzi,  Ph.D.
Connect with Alberto:
Phone: 267-326-2353
Email: a.comazzi@sanipur.it 
Website: www.sanipur.com  
Linkedin: https://www.linkedin.com/in/alberto-comazzi-132637128/ 
Links Mentioned:
AWT (Association of Water Technologies)
Dr. Richard Seligman invented the plate heat exchanger in 1923
Legionella Episodes:
203 The One With Our Across The Pond Legionella Expert, John Sandford
199 The One About Cooling Towers and Legionella Bacteria
153 The One Where We Answer Your Questions About Legionella
152 The One Where We Talk More About Legionella
151 The One Where We Talk About Legionella
150 The One Where We Talk Legionella Basics